Manchester United's decision to walk away from a deal with Real Madrid over Alvaro Morata appeared to be one largely fuelled by frustration. While signing Romelu Lukaku, an established Premier League force, has its own clear merits, United would seem to have simply just had enough with Real's posturing over a fee said to have risen to £80m.
Given their problems at hand, there is no time to waste for United. As of today (Friday 7 July), there are 56 days of the summer transfer window remaining. But that will be little comfort to a manger in Jose Mourinho who was desperate to have the lion's share of his business done before setting off for their pre-season tour on Sunday.
While the Belgium international had been considered by the club for most of the summer, United's decision to make Lukaku their primary target suggests United were fed up of Real's efforts to bleed them dry. United, and in particular executive vice-chairman Ed Woodward, have been spurned and made to look foolish by the Spanish giants in the past, used as a pawn in respective transfer sagas over Cristiano Ronaldo and again with Sergio Ramos last summer.
This summer, United refused to bite when the subject of Ronaldo's future rose again. With Morata, they have shown similar steel during a process that could very well end the same way things did with Ramos last year, with Morata penning a new deal at the Bernabeu in another huge PR win for Los Blancos.
Ending transfer talks that have ran since their decision to abandon their pursuit of Antoine Griezmann is a bold move from United. But with a deal for Lukaku now seemingly edging ever closer to confirmation, it will leave ultimately leave them in a position of power – and Real possibly red-faced should it leave them short when it comes to stumping up a fee for Kylian Mbappe.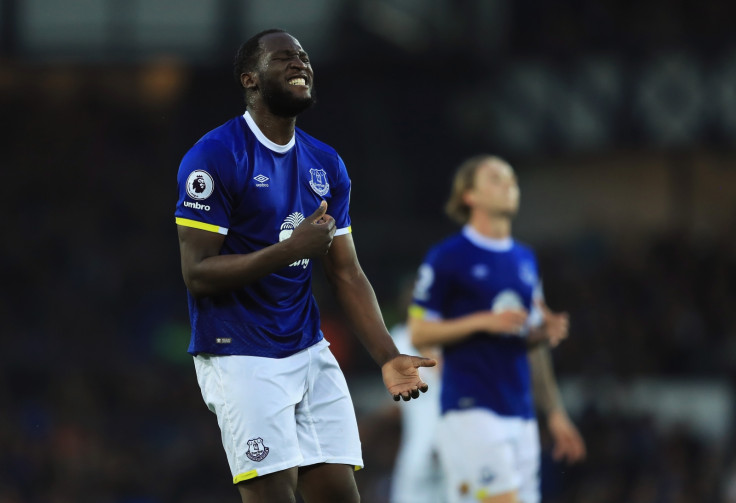 No one is pretending Lukaku is a bargain, but it will address the most pertinent problem currently looming over Old Trafford. Going forward, it could also bode well for their next move in the transfer market. Somewhat similarly to the Morata case, negotiations with Inter Milan over Ivan Perisic are proving troublesome, with the Nerazzurri demanding a fee of €55m for a player they brought in for €19m just two summers ago.
While the Croatia international isn't the most popular choice among United fans, it would appear Mourinho would favour the more orthodox wide option he embodies; direct, fast and industrious.
There are differences in the two deals. Reports in Italy suggest Perisic is very much part of Luciano Spalletti's plans at Inter following his appointment, with the club offering the player a new contract. Morata, on the other hand, should he remain in the Spanish capital, is likely to continue playing second fiddle to Karim Benzema. Mbappe's arrival would push him further down that list.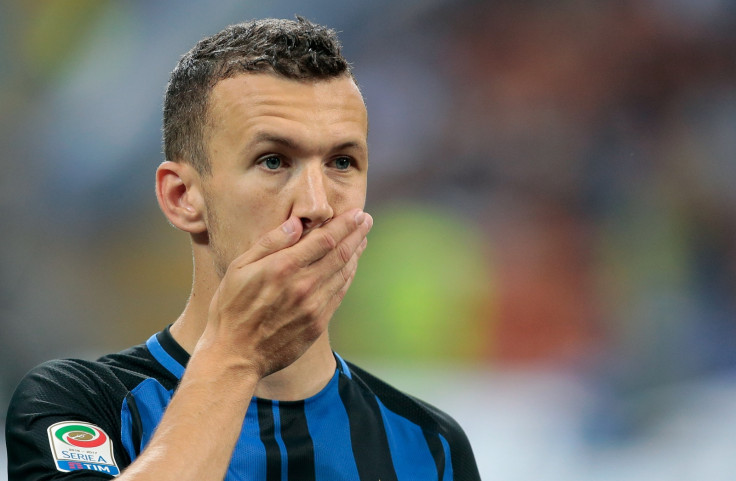 Inter's valuation of Perisic has not been met yet but as we have seen this week, United will not be stalled anymore. In the past days, they have shown they are prepared to drop their interest in one target and pursue another if they see fit. Inter's resistance over a deal could force United's hand and see them do the same. The club were not willing to be held to ransom for Morata; why would they for Perisic?
United's transfer strategy leading up to this summer has been extensive. According to reports at the end of June, for each area Mourinho wants to improve, he has drawn up a list of three targets, with groundwork being done on deals for each of them. Evidence of this approach is there to see: United signed Sweden defender Victor Lindelof from Benfica for £31m last month, but not before also agreeing a fee with Burnley for Michael Keane.
It would be foolish to think United don't have similar plans in place should Perisic talks not take a fruitful turn soon.