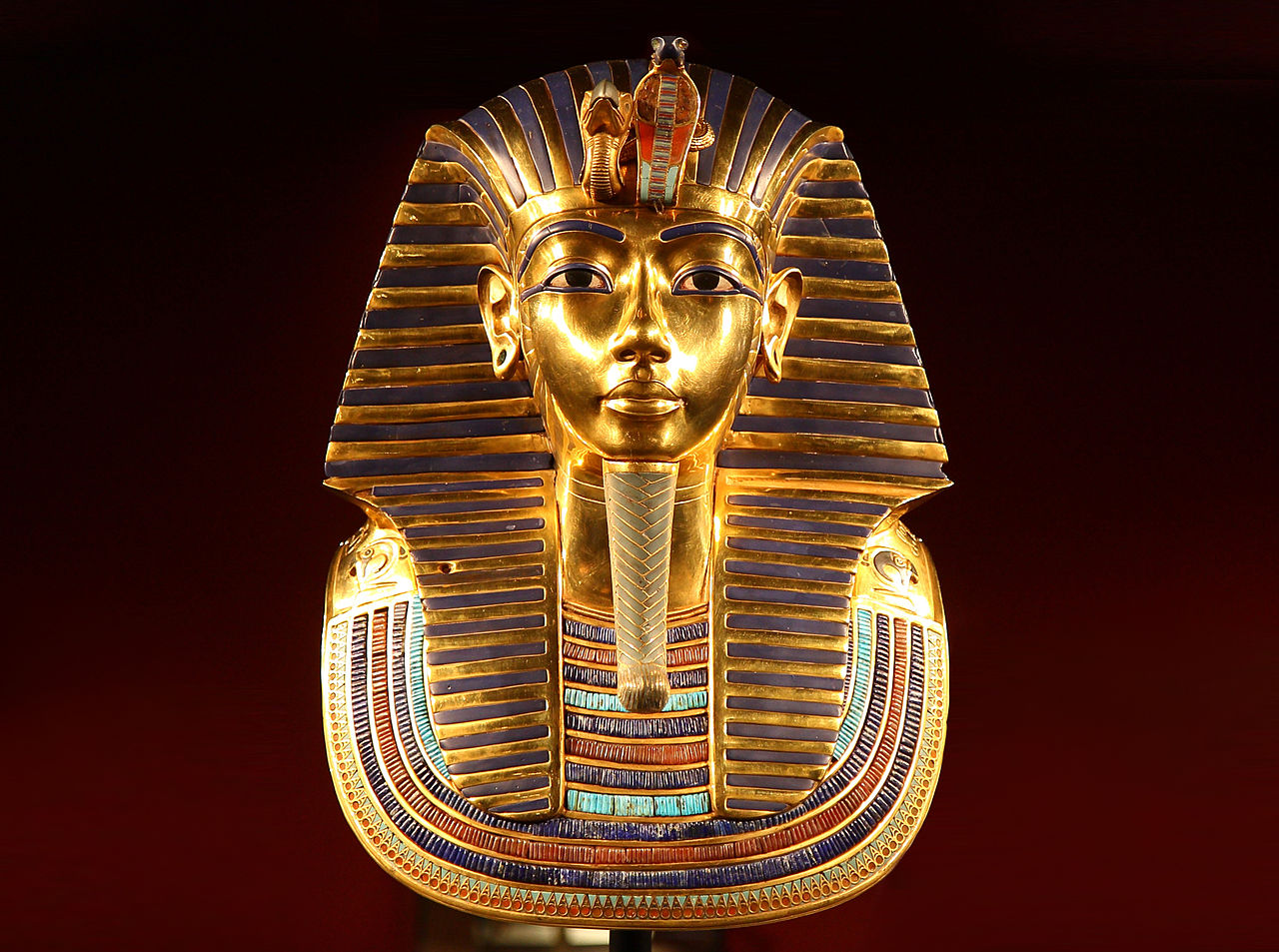 Tutankhamun's death mask has been damaged by conservators at the Egyptian Museum in Cairo.
The blue and gold beard on King Tut's burial mask was knocked off while the case was either being cleaned or repaired – there are different accounts of what happened, AP reported.
Orders were then issued to fix the mask quickly, and in the haste the wrong glue was used.
The incident took place last year and all conservators spoke on condition of anonymity over fears of reprisals.
Tutankhamun's mask is over 3,000 years old. The Egyptian pharaoh ruled between 1332 and 1323 BCE and there is much debate about how the young king – who was about 18 – died. The most widely accepted theory is that he suffered a fatal fall.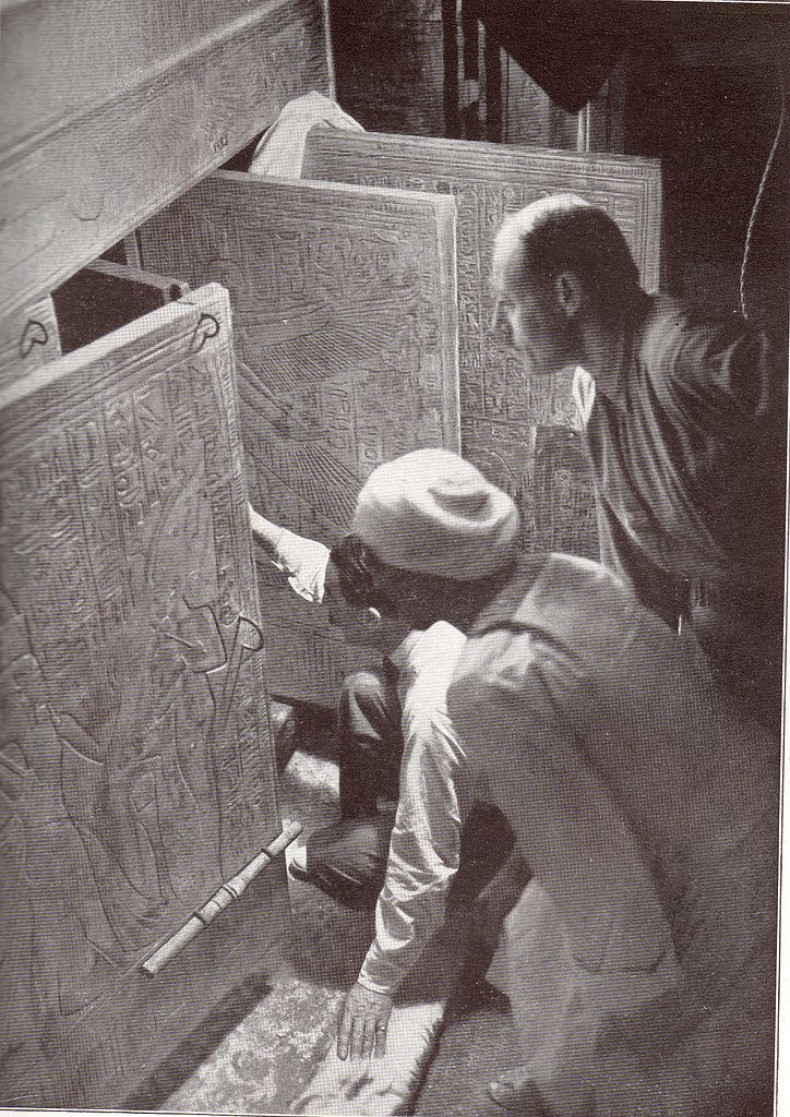 Evidence suggests that his burial was hurried, with analysis of the paint in his burial chamber suggesting he was entombed before it had even dried.
The tomb was discovered in 1922 by Howard Carter and George Herbert. Its contents are now one of the Egyptian Museum's top exhibits.
"Unfortunately [the conservator] used a very irreversible material — epoxy has a very high property for attaching and is used on metal or stone but I think it wasn't suitable for an outstanding object like Tutankhamun's golden mask," one source said.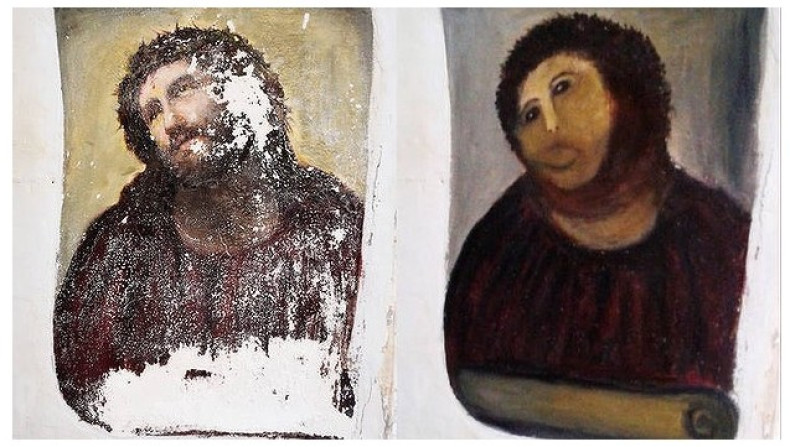 Restoration fail
In Spain in 2012, an elderly parishioner made headlines worldwide after "restoring" a fresco of Jesus Christ at the Misericordia Church in Borja, north-eastern Spain.
Cecilia Gimenez, 82, repainted a depiction of Christ called Ecce Homo (Behold the Man) by Spanish artist Elias Garcia Martinez – with the result described as a "very hairy monkey".
Gimenez claimed she had authorisation from the priest to carry out the restoration work.
Last August it was announced she had signed a lucrative deal for the merchandising of her art.
"The mask should have been taken to the conservation lab but they were in a rush to get it displayed quickly again and used this quick drying, irreversible material."
The conservators said there is now a gap between the face and the beard of the mask, which has a layer of transparent yellow.
Another member of staff who was there when the mask was repaired, said that epoxy had dried on the mask and a spatula had to be used to remove it – scratching it in the process.
The museum and the Antiquities Ministry did not comment on the damage, but a conservators said an investigation is currently underway.
Egyptologist Tom Hardwick said: "From the photos circulating among restorers I can see that the mask has been repaired, but you can't tell with what ... Such a repair will be highly scrutinised."