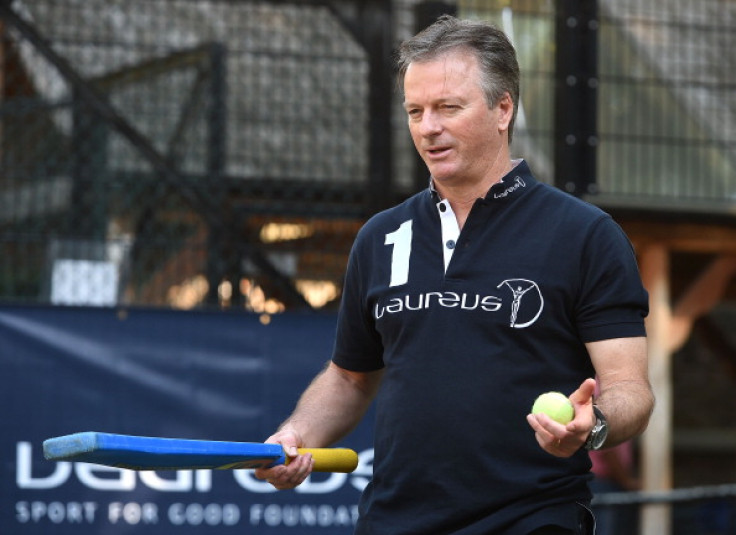 Former Australia captain Steve Waugh is dismayed by the lack of interest shown by cricketers in Test matches and said that he wants leading cricketers to promote Tests as the number one form of the game.
Waugh, who has played 168 Tests in his 19-year career for Australia, stressed that the popularity of Twenty20 cricket and the increasing financial rewards attached to it are having a negative impact on the longest format of the game.
The right-handed batsman and medium-pacer also believes that other nations should follow in Australia's footsteps and senior players should promote Test cricket, especially now, as T20 cricket has gotten more popular with a number of leagues being played all around the world.
The 51-year-old cited the example of West Indies and the side's downfall from being world beaters in Tests to their current position and explained how priortising T20 cricket has contributed in their fall from grace in the Test format.
"The incentive to become great Test match cricketers is not as great as it is in Australia. We have to hope senior cricketers in each country keep promoting Test cricket. Australian players still talk about the Baggy Green cap and playing for their country and the responsibility rests with senior players in every country to do the same", Waugh said as quoted by Cricket Australia.
The West Indies Cricket Board (WICB) has been involved in a long-standing dispute with top players like Chris Gayle and Dwayne Bravo as they no longer play the five-day game, but concentrate on various T20 tournaments.
The WICB states that a player must play the Caribbean domestic four-day competition to play Test cricket, but with the competition clashing with several T20 leagues, many top players in West Indies prefer to play in a cash-rich tournaments rather than Tests.
"There is a danger there because obviously the Windies are fantastic at T20 and young kids see that. They can make a lot of money. The West Indies got into a bit of trouble when Chris Gayle, who was a great Test player, said his priority is T20, then other senior players say the same thing, young kids hear it and all of a sudden the focus is on T20," he explained.