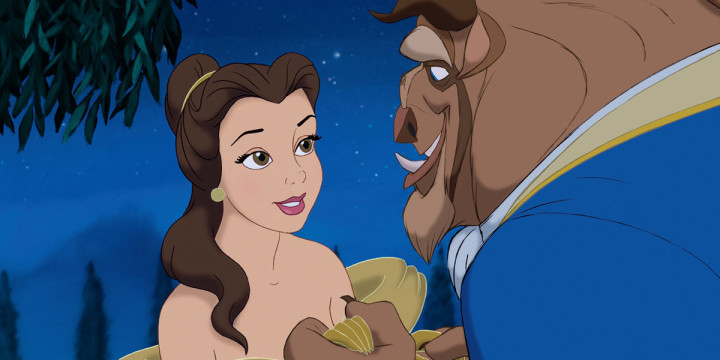 With the current success of Maleficent in cinemas, live-action versions of famous fairy tales are now very much the next big Hollywood trend.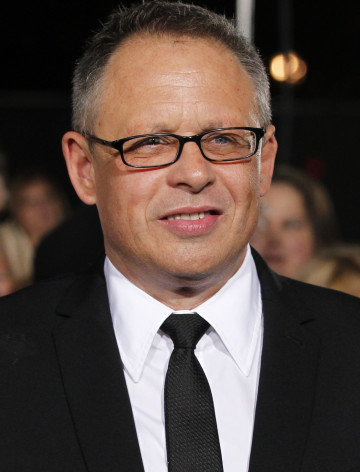 We saw the first signs with Snow White and The Huntsman in 2012 and next year Kenneth Branagh's live-action Cinderella will hope to repeat Maleficent's success. Disney have now announced that a new Beauty in the Beast will follow suit.
They've hired two-time Twilight director Bill Condon to spearhead the project, with Disney veteran Evan Spiliotopoulos penning the script.
Condon directed Twilight: Breaking Dawn, parts 1 and 2, but is best known as the director of musical Dreamgirls.
Spiliotopoulos built his career writing a string of straight-to-video Disney films, including The Lion King 1.5, The Jungle Book 2 and Tinker Bell and the Lost Treasure. Moving to the big screen, he has written this summer's Hercules film starring The Rock.
Disney's classic animated version of the tale was released in 1991, grossing an excellent $375 million (£224m) worldwide and was one of the very few animated features to ever be nominated in the Academy Awards' Best Picture category.
As well as Maleficent, Disney enjoyed similar successes with Tim Burton's recent live-action Alice in Wonderland and last year's Wizard of Oz prequel Oz: The Great and Powerful.