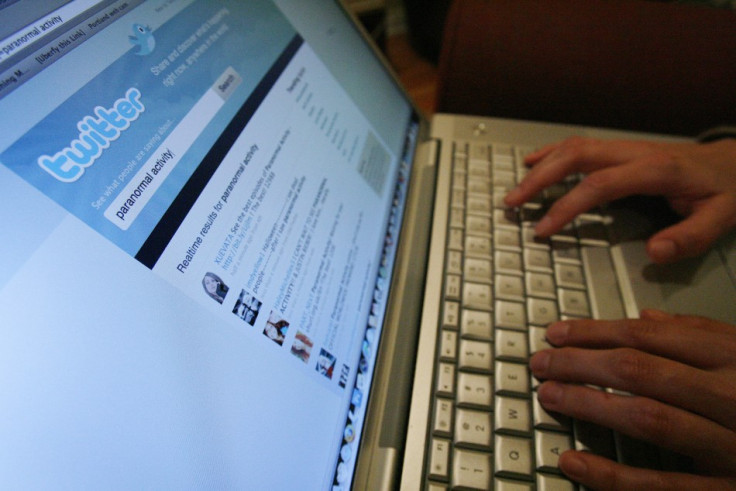 A man is on trial in London for using internet social networking sites to shame a man who he claims had a long running affair with his wife. It is claimed by Mr Haynes that Ian Puddick used Twitter and other social networking sites, as well as creating web sites specifically to target Mr Haynes; to harass him after Mr Puddick found evidence of the affair between him and his wife.
Mr Haynes, a city insurance broker had a long running affair with Mr Puddick's wife who worked as his secretary. Mr Haynes contacted police after an alleged smear campaign which targeted him and his business client. Mt Haynes claims that thelevel of abuse was so sever it caused him and his family much distress.
Mr Puddick is accused of using Twitter and other social networking sites as a way of posting lurid details of the affair. Mr Puddick is accused of posting details of text messages, meetings in hotel as well as communications of of champagne dinners on Twitter and another site which was titled timhayes.co.uk.
On the face of it, it would seem that exposing an affair between your wife and another man is not a crime but the extent that Mr Puddick went to both embarrass and insult Mr Haynes, under United Kingdom law could be seen classed as harassment by Magistrates. The harassment law as it stands today reads:
a) Uses threatening, abusive or insulting words or behaviour, or disorderly behaviour, or
b) Displays any writing, sign or other visible representation which is threatening, abusive or insulting.
Mr Haynes also accuses Ian Puddick of posting the details of the affair on business websites linked to his name, circulating evidence of the affair to Mr Haynes' colleagues and family members as well as publishing explicit text messages on social media networking site Twitter. It is a landmark case as it will define the limits of the internet. For too long it has been the case that people have been able to post what they like on the internet as it has been too difficult to bring anyone to court in most other cases. If Mr Puddick is found guilty it will set a benchmark of what is or is not deemed harassment over the internet.
Haynes claims distress to his family members, friends and claims he was forced to leave his company as the alleged harassment intensified. If Mr Puddick is found guilty, the punishments for such an offense are either six month in prison or a £1,000 fine. Mr Puddick denies the charges. The trail continues.