Twitter Uses Local Censorship for First Time to Block Neo-Nazi Account in Germany [VIDEO]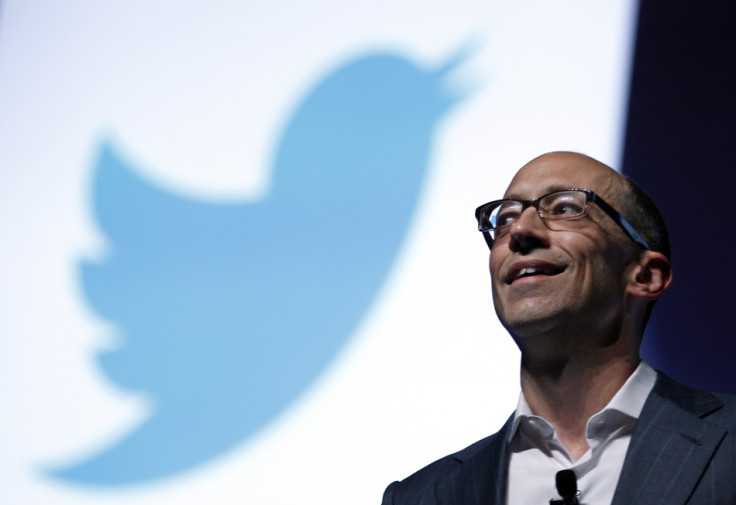 Micro blogging site Twitter has applied its local censorship policy for the first time, by blocking access to a neo-Nazi account to users in Germany.
German account holders will be unable to view any messages posted on the far-right Besseres Hannover account after 25 September. However, users in other countries will still be able to view the tweets.
The localised block has been imposed in response to a request from the Germany Minister of the Interior for Lower-Saxony, asking for the Besseres Hannover account to be completely destroyed.
Public expression of neo-Nazi sentiment has been illegal in Germany since the 1950s. Police can even arrest someone making the Nazi salute in public.
Instead of deleting the Besseres Hannover account, Twitter enacted its new policy on censorship, whereby accounts can be blocked in individual countries if the content violates local law. The policy was announced in January, and has never previously been enacted.
The same censorship strategy is used by Google, which may ban pages from appearing in certain countries. Outside those countries, users can still access the content.
Announcing the decision to block the Besseres Hannover account in Germany, Twitter's general counsel Alex Macgillivray said: " "We announced the ability to withhold content back in Jan. We're using it now for the first time re: a group deemed illegal in Germany.
In a statement explaining the policy, Twitter said: "With hundreds of millions of Tweets posted every day around the world, our goal is to respect our users' expression, while also taking into consideration applicable local laws."
"Many countries, including the United States, have laws that may apply to Tweets and/or Twitter account content. In our continuing effort to make our services available to users everywhere, if we receive a valid and properly scoped request from an authorized entity, it may be necessary to reactively withhold access to certain content in a particular country from time to time."
Probe
Macgillivray also published links to the deletion request, sent by German police. "It [Besseres Hannover] is disbanded, its assets are seized and all its accounts in social networks have to be closed immediately," the letter read.
Prosecutors in Lower-Saxony have launched a probe against 20 members of the neo-Nazi group, accusing them of inciting racial hatred and creating a criminal gang.
The group is suspected of threatening Germany's social affairs minister Aygul Ozkan, of Turkish origin, with video messages.
© Copyright IBTimes 2023. All rights reserved.