Twitter Hits Back in Photo War With Instagram
Twitter has unveiled its own filters feature, after Instagram pulled support for displaying its images within Twitter.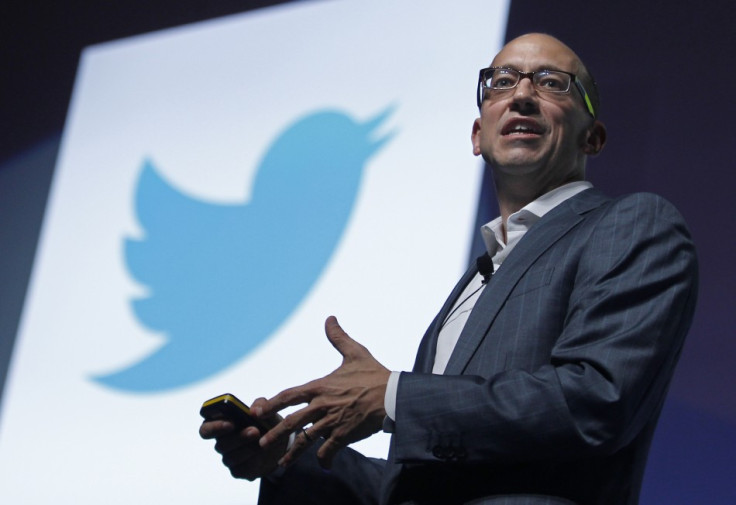 In what is seen as a key battleground in the social network wars, Twitter has been battling the likes of Tumblr, LinkedIn and now Instagram in a bid to protect is all important user data.
Last week users began noticing that images posted to Twitter from the photo-sharing service Instagram - now owned by Facebook - were not displaying properly within their Twitter clients and it emerged soon after that Instagram had pulled for Twitter's cards.
It said over the weekend: " "As a result, photos are being displayed using a pre-cards experience. So, when users click on Tweets with an Instagram link, photos appear cropped."
Cards allow Twitter to display richer media content within users' timelines such as images, article snippets and videos.
Twitter indicated last week it was working on its own photo-editing system and would release it before the end of the year. However it seems the micro-blogging site has reacted to the Instagram decision and released the update earlier than expected.
The update, which has been released for the official Android and iOS Twitter apps, will allow you to select a photo from your phone or tablet to attach to your tweet and then crop it, apply one of nine filters or automatically enhance the image.
Watered-down
While the service is likely to prove very popular, it is still a watered-down version of Instagram, which offers users up to 20 filters to apply to their photos. Users can still tweet from Instagram, but Twitter users looking to see the images will now have to visit the Instagram website.
Indeed, in the US at least, Instagram has surpassed Twitter in terms of daily mobile users, which could indicate that Twitter will be the big loser in this particular battle. With Instagram aligned with Facebook, it will be a powerful adversary as these battles are likely to increase in regularity.
Last month, Instagram was revamped with the roll-out of online profiles that let people showcase themselves and photos they have taken with the smartphone application.
Twitter is ferociously protective of its social graph, data on its users which other services are keen to access. Tumblr, Instagram and LinkedIn have all been banned from letting Twitter users search for their friends on their own networks.
According to the Guardian, Kevin Systrom, CEO of Twitter, told the LeWeb conference in Paris last week, that Instagram is developing a more web-based interface harnessing the power of Facebook " Likes" which he feels is "the best experience [for users] is for us to link back to where the content lives."
© Copyright IBTimes 2023. All rights reserved.