IBM Accuses Twitter of Infringing Three Patents
In the latest update to its IPO filings in the US, Twitter reveals that IBM is suing it over three alleged patent infringements.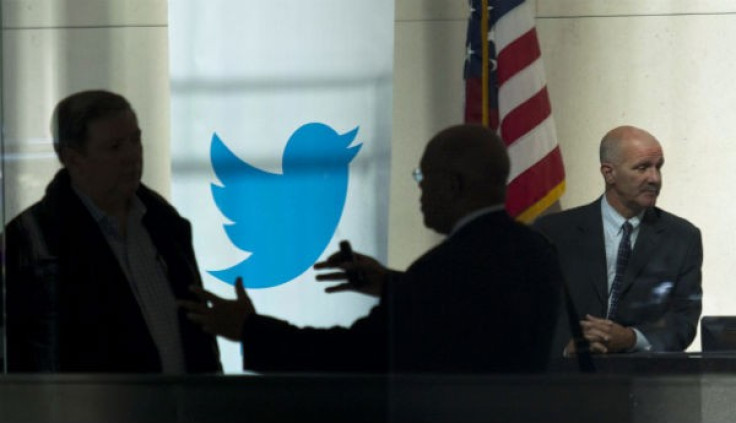 The filing was made to the SEC on Monday and as well as revealing the possible patent infringement, it also saw Twitter raise its target share price ahead of its IPO from $17-$20 range to $23-$25, valuing the company at up to $14 billion.
Coinciding with the first day of the company's IPO roadshow, Twitter updated its filing with the Securities and Exchange Commission. Under the challenges and risks section of the updated filing, Twitter says:
"From time to time we receive claims from third parties which allege that we have infringed upon their intellectual property rights. In this regard, we recently received a letter from International Business Machines Corporation, or IBM, alleging that we infringe on at least three US patents held by IBM, and inviting us to negotiate a business resolution of the allegations."
The filing does not mention that a lawsuit has actually been filed by IBM, only that it is seeking resolution. The update also fails to mention how much IBM is looking for in way of compensation.
The three patents identified by IBM are:
US Patent No. 6,957,224: Efficient retrieval of uniform resource locators
US Patent No. 7,072,849: Method for presenting advertising in an interactive service
US Patent No. 7,099,862: Programmatic discovery of common contacts
However it appears as if Twitter is ready to challenge IBM on the merits of its allegations:
"Based upon our preliminary review of these patents, we believe we have meritorious defenses to IBM's allegations, although there can be no assurance that we will be successful in defending against these allegations or reaching a business resolution that is satisfactory to us."
© Copyright IBTimes 2023. All rights reserved.