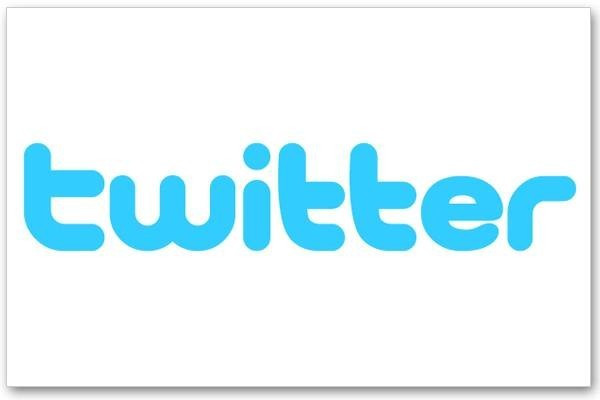 Almost three-quarters of the British public believe judges have been too eager to grant injunctions to wealthy celebrities, politicians and businessmen that protect their identity, an opinion poll has said.
Seventy per cent of those questioned agreed that courts were "too willing to grant injunctions to enable the rich and famous to protect their private lives," according to the ComRes survey, with just 25 per cent disagreeing.
Nearly two-thirds believe high-profile film, television and sports stars "owe their lifestyle" to their public profile and so they should not complain about intrusion into their private lives.
The survey, commissioned by The Independent, showed that over half of voters believe that privacy laws have failed to keep pace with the rapid growth of the internet.
Fifty-four per cent agreed the government "should ensure greater regulation of the internet and social media like Twitter to protect people's rights to privacy", with 40 per cent disagreeing with that statement.
Support for tougher curbs on material published online is higher among Labour and Liberal Democrat voters (each 58 per cent) than Conservative voters (50 per cent).
Earlier this week a Twitter user - who cannot be identified - published the names of 14 high-profile public figures who have allegedly obtained injunctions.
The list includes four sportsmen who allegedly had extra-marital affairs, a pop singer who obtained an injunction to hide a lesbian liaison and a number of well-known television personalities who also took out gagging orders.
According to The Independent at least 333 gagging orders have been granted in the last five years. They include 69 instances of the names of high-profile individuals being protected; among them were 28 men accused of extra-marital affairs.
David Cameron has acknowledged that the current situation is unsustainable and has appointed a committee to consider improvements to the situation whereby English newspapers are bound by injunctions while foreign-based websites can ignore them.
But Lord Neuberger, the Master of the Rolls, has said allegations on Twitter had "by no means the same degree of intrusion into privacy as the story being emblazoned on the front pages of newspapers".