Twitter Sent Out Password Reset Emails by Mistake
Twitter has admitted sending password reset emails unintentionally, and has apologied for the "inconvenience and confusion."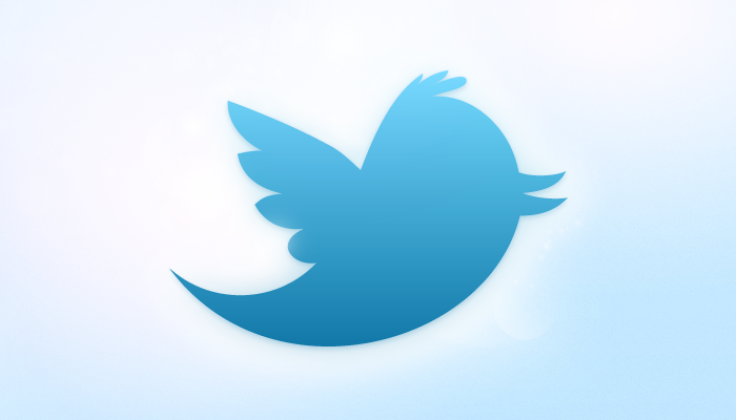 Earlier today, (Thursday, 9 November) a number of Twitter users reported they received emails telling them their account had been compromised and they should change their password.
Ironically a lot of users tweeted about the issue over the past few hours, as confusion reigned as to the source of the problem.
Twitter remained silent on the issue but has now issued a statement:
"In this case, we unintentionally reset passwords of a larger number of accounts, beyond those that we believed to have been compromised. We apologise for any inconvenience or confusion this may have caused."
The statement also went on to say:
"We're committed to keeping Twitter a safe and open community. As part of that commitment, in instances when we believe an account may have been compromised, we reset the password and send an email letting the account owner know this has happened along with information about creating a new password. This is a routine part of our processes to protect our users."
In the email sent out by Twitter this morning, the company included a link to a website where users could change their password, a practice employed by cyber-criminals employed in phishing attacks.
© Copyright IBTimes 2023. All rights reserved.