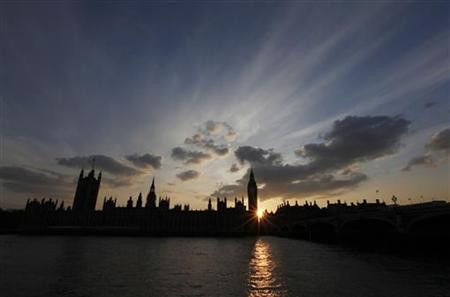 After standing down from his role as the Guardian's head of technology last week, Mike Bracken has just been appointed as the government's acting executive director of Digital.
Nicknamed the "Twitter tsar", Bracken previously helped found several digital enterprises including MySociety -- the website that now runs services such as TheyWorkForYou and FixMyStreet.
In his new role, while being primarily responsible for improving the government's internet presence, Bracken will also be tasked to increase the number of public services available online -- a goal George Osborne stressed the importance of in his speech at the Google Zeitgeist earlier this week.
The role was advertised as paying £142,000 per year and will see Bracken and his 100 strong staff report directly to Ian Watmore, the government's chief operating officer.
Speaking to The Guardian Bracken commented on his appointment:
"This is literally a once in a lifetime opportunity. All the internal and external factors are pointing towards a revolution in digital public service delivery, and to be offered this opportunity was an honour.
"While there is a great deal to do, I am convinced that if we attract new digital skills, adopt user-first principles and work collaboratively within government and with a wider, more agile supplier base, then we can improve how citizens interact with government."