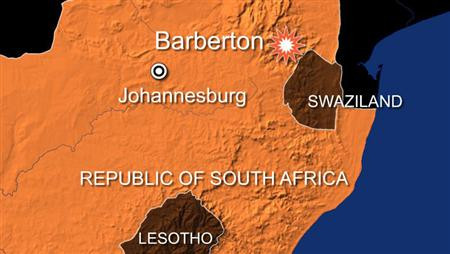 Two students from Britain have died in a road accident in South Africa a day before the football World Cup is due to start in the African nation.
The students, both female, were killed in a crash east of Johannesburg in the north east of the country. At least 18 other people, who are believed to be British and Canadians, were injured in the incident, four of them critically.
Reports say that the truck carrying the victims swerved before overturning. Some of the injured are believed to have been trapped underneath the truck for some time.
It is not known whether they had come to South Africa for the World Cup, which starts tomorrow, however it seems unlikely given the presence of Canadians who are not represented in the tournament.