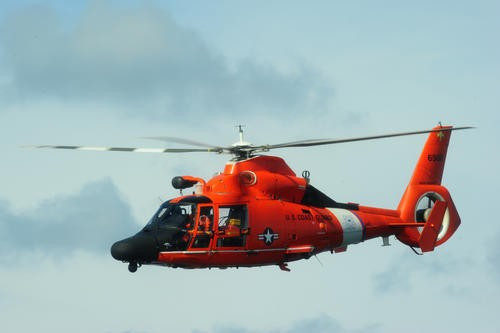 An American two-year-old has been left on life support after being so malnourished he was found weighing just 10lbs, less than half the healthy weight for a boy his age.
Paramedics swooped on the child at the family home in Moses Lake, Washington, where his siblings were described as four healthy children.
His parents, Richard and Michelle Staats, were taking into custody by child protection services and a spokesman for the county sheriff declined to speculate on why only one child was ill.
The toddler's parents called emergency services after his heart stopped and the mother was giving her child CPR when an ambulance arrived.
Kyle Foreman, Grant county sheriff's office spokesman, said: "There are a lot of questions investigators need to find answers for.
"There have been no arrests and no one has yet been charged."
Police claimed the boy was hairless and had no muscle tone, his mother said she tried to remedy it by seeking the help of a Chinese herbalist.
The child, who cannot be named for legal reasons, was bleeding from the rectum and had a body temperature 10 percent lower than average - symptoms of long- term malnutrition.
All of the children were taken into custody by child protection services and a search warrant for the family home has been issued to determine whether the children were given the basic resources required to live.
The department of health confirmed that social services had has no previous contact with the family.