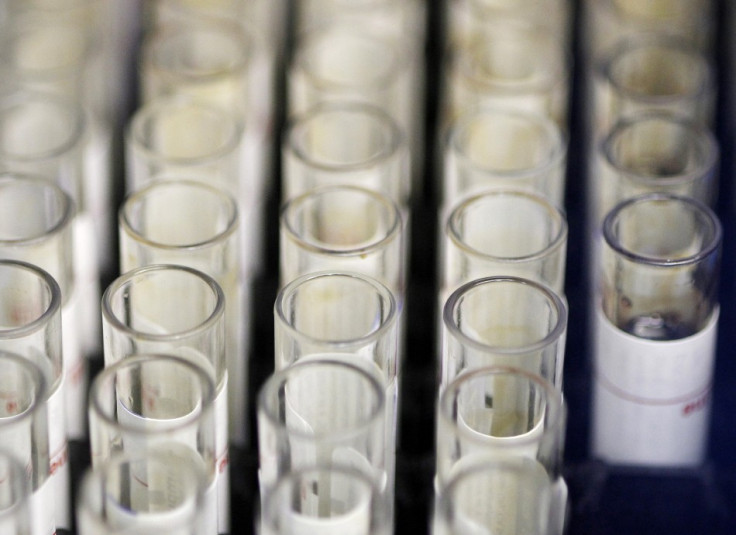 In an early stage clinical trial of 11 people, all the participants reversed their diabetes by drastically cutting their food intake to just 600 calories a day for two months.
And three months later, seven remained free of diabetes.
"To have people free of diabetes after years with the condition is remarkable -- and all because of an eight-week diet," researcher Roy Taylor said in a release about the study, which was presented Friday at the American Diabetes Association conference.
"This is a radical change in understanding Type 2 diabetes. It will change how we can explain it to people newly diagnosed with the condition. While it has long been believed that someone with Type 2 diabetes will always have the disease, and that it will steadily get worse, we have shown that we can reverse the condition."
Traditionally, Type 2 diabetes has been thought of as a progressive condition, which initially is controlled by diet, then tablets, but may eventually require insulin injections.
the 11 participants, who had developed diabetes later in life, were under close supervision and had to follow an extreme diet that consisted of liquid diet drinks and non-starchy vegetables. They were matched to a control group of people without diabetes and then monitored over eight weeks. Insulin production from their pancreas and fat content in the liver and pancreas were studied.
In the space of just seven days, the Newcastle University team found the participants' pre-breakfast blood sugar levels had returned to normal.
The medical team asked each participant to have an special MRI scan of their pancreas, which revealed that the fat levels had returned to normal and each participant's pancreas also regained the normal ability to make insulin.
Researchers continue to regularly see the participants for a period of up to three months. During this time the patients had been told they could return to eating normally but had received advice on portion size and healthy eating and when tested, seven out of ten people remained free of diabetes.
Participant Gordon Parmley, 67, said when he first started the study, "the hunger was quite severe."
"At the end of the trial, I was told my insulin levels were normal and after six years, I no longer needed my diabetes tablets. Still today, 18 months on, I don't take them. It's astonishing really that a diet -- hard as it was -- could change my health so drastically. After six years of having diabetes I can tell the difference -- I feel better, even walking round the golf course is easier," he said.
Diabetes UK paid for the study, and while impressed with the results, the director of research, Dr. Iain Frame, suggests patients talk with a doctor before attempting any kind of diet.
"This diet is not an easy fix and Diabetes UK strongly recommends that such a drastic diet should only be undertaken under medical supervision. Despite being a very small trial, we look forward to future results particularly to see whether the reversal would remain in the long term," Frame said.