Typhoon Rammasun has left at least 38 people dead in the Philippines, knocking out power in entire provinces and forcing more than half a million to flee their homes.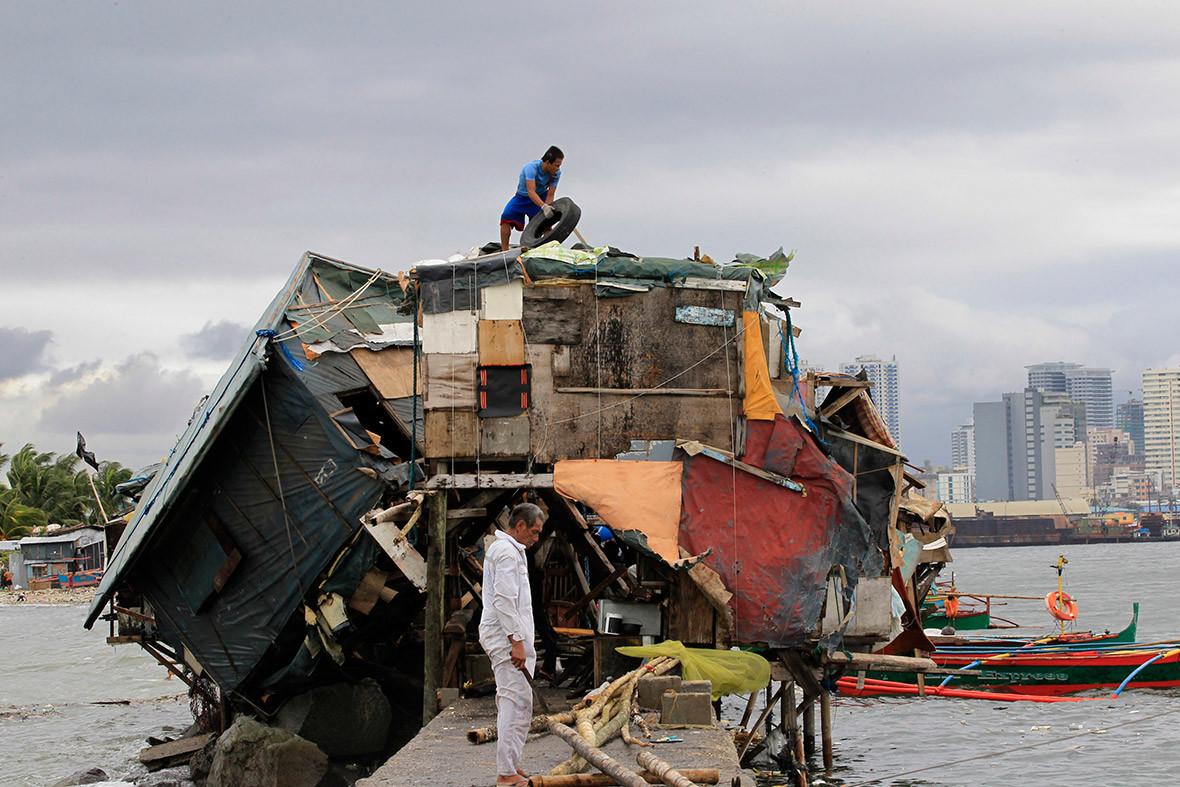 Most of casualties were hit by falling trees or concrete walls, or by flying debris.
At Manila's international airport, the left wing of a Singapore Airlines Boeing 777 was damaged after powerful gusts pushed it against a bridge passageway. A Malaysian Airways plane was slightly damaged when it was swept 50 metres across the tarmac.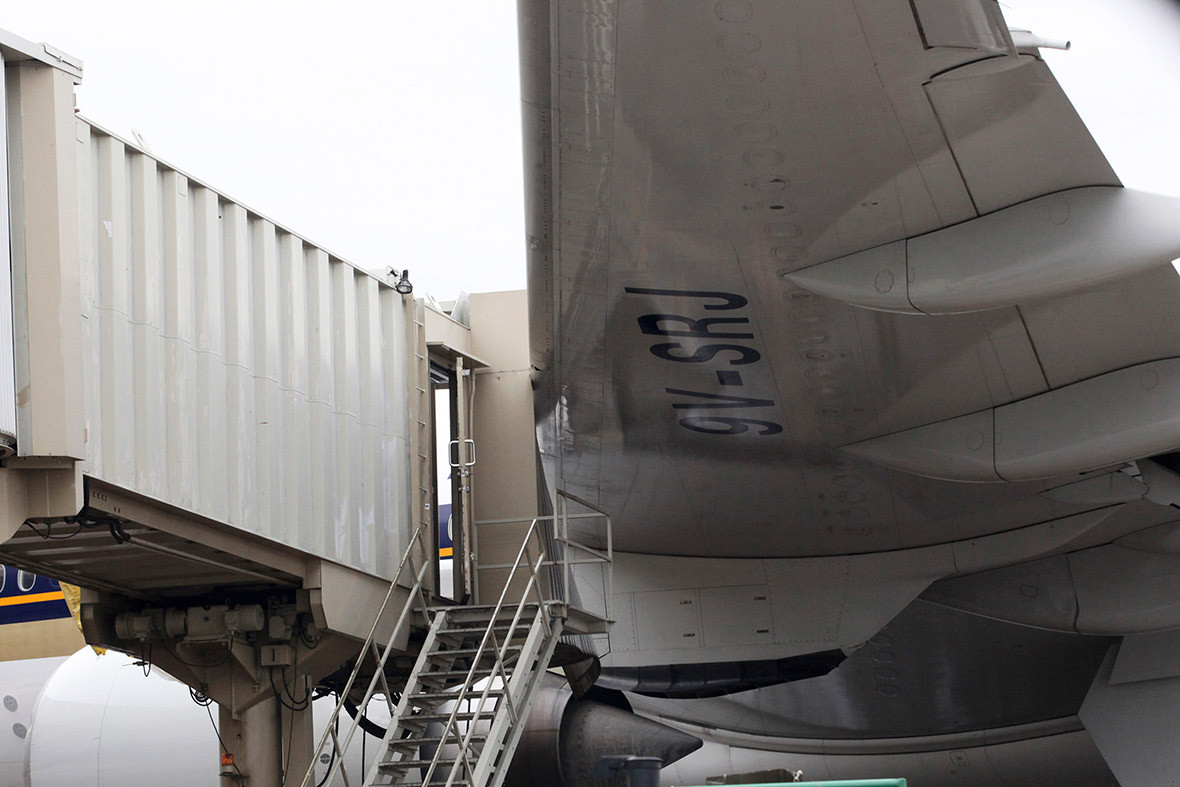 The typhoon also destroyed more than 7,000 houses and damaged more than 19,000.
Electricity has been restored to most of the capital's 12 million people, but large swathes of provinces southeast of Manila still have no power.
Manila Mayor Joseph Estrada said his city staged anti-disaster drills two weeks ago, to prepare, and was relieved that only a few residents were injured.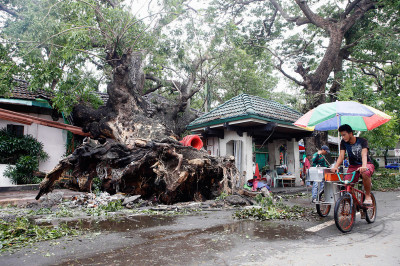 Although Rammasun slightly weakened as it scythed across the country's main northern Luzon Island, it may strengthen over the South China Sea before reaching either Vietnam or southern China.