Typhoon Rammasun has battered parts of the Philippines with 185kph (115mph) gusts of wind, bringing down trees, electric posts and ripping off roofs.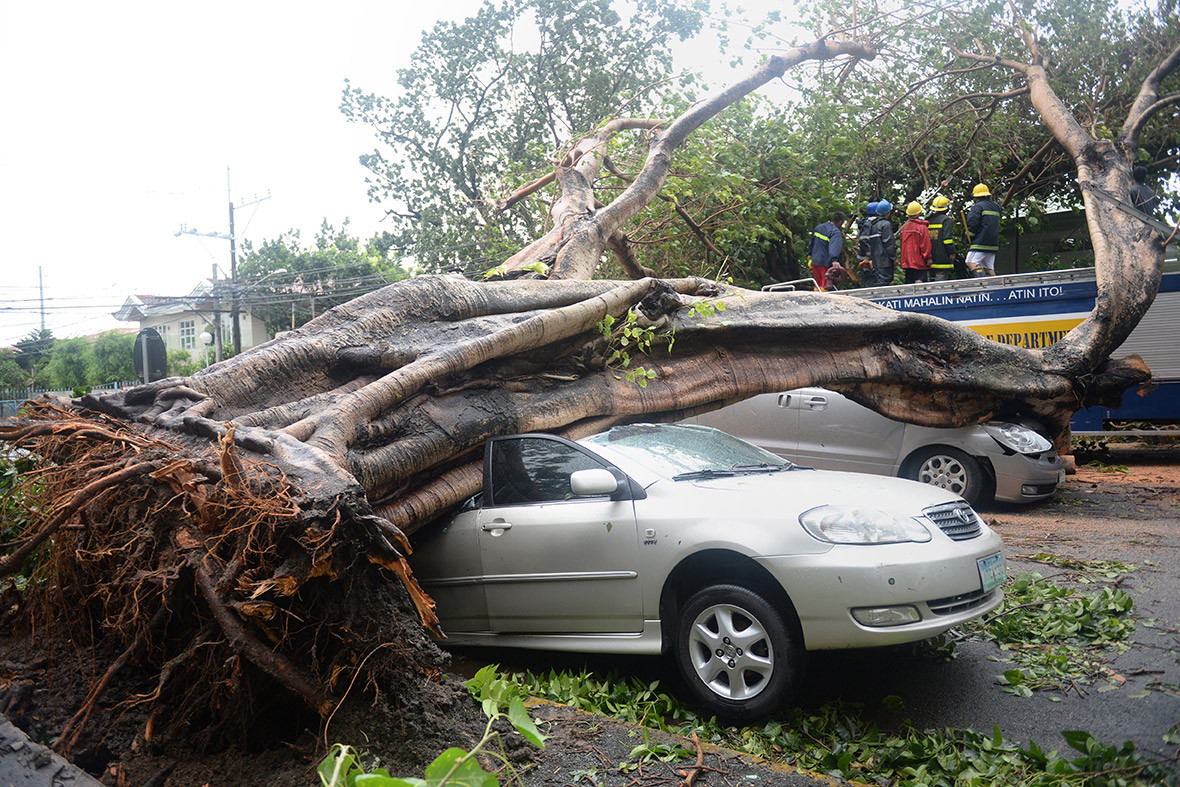 At least 10 people have been killed. A woman died after being hit by a fallen electric post in Northern Samar province and two men, including one on a motorcycle, were crushed to death by falling trees.
Three members of a family were killed when a wall collapsed on them in Lucena city, and an 11-month-old boy died after being hit by a wall in a house in Cavite province.
Three fishermen have been reported missing in Catanduanes, near Albay province, where Rammasun made landfall.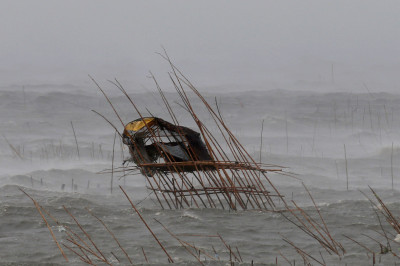 Fortunately, the capital Manila and densely populated northern provinces were spared the worst of the storm thanks to a slight change in its direction.
With last year's massive devastation and deaths from Typhoon Haiyan still in many people's mind, 373,000 people readily evacuated after being told of the danger.
Rammasun, the Thai name for god of thunder, is the seventh storm to batter the Philippines this year. About 20 typhoons and storms lash the archipelago on the western edge of the Pacific each year, making it one of the world's most disaster-prone countries.