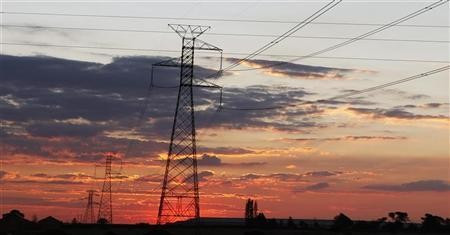 A new report from the U.K.'s Energy and Climate Change Committee on Ofgem's Retail Market Review has demanded that companies pay compensation after it discovered that numerous energy companies were mis-selling electricity and gas.
In the report the committee expressed concern that many U.K. customers had been pressured by hard-sell, "door-step" salesman into switching supplier without, "proper consideration of the options when confronted with a vast array of complex tariffs."
Ofgem's statistics indicated that as many as 40 per cent of U.K. consumers were convinced to switch to a worse deal than the one they were currently on.
Tim Yeo MP, Chairman of the Energy and Climate Change Committee, commented on the report:
"There is mounting concern in Parliament about the doorstep selling techniques of large energy companies. If it turns out that consumers are being persuaded to switch contracts when it's not in their best interests, by salespeople keen to earn commission, then it would only be right for the energy companies to cough-up compensation."
Later adding:
"Electricity and gas tariffs are now so complex that even the Energy Minister admitted he got confused when trying to switch. We are worried that a lot of people are simply bamboozled by their bills and the vast array of different tariffs on offer.
"The industry should address these problems immediately without waiting for Ofgem or the Government to act."
The report highlighted that six of the U.K.'s major energy suppliers were all guilty of the offence. ScottishPower was highlighted as one of the worst culprits.
As well as the mis-sold deals, the report also criticised the slew of price increases being inflicted on consumers.
The new increases are planned for August and, according to the report run contrary to the country's promise to promote energy efficiency,l hitting customers using the least energy hardest.