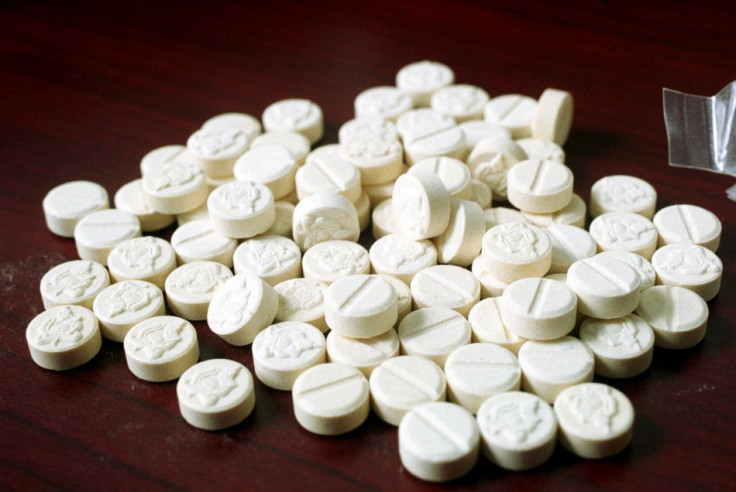 US Marshals, acting at the request of the Food and Drug Administration (FDA) seized HybriSil, an unapproved new drug marketed by Crescendo Therapeutics of Vista, California.
The seizure, which took place under a warrant issued by the US District Court for the Southern District of California, follows two FDA inspections at Crescendo.
During the first inspection in April 2011, the FDA found that Crescendo was marketing HybriSil as a prescription topical corticosteroid, intended to treat scars and skin disorders. FDA warned the company in November 2011 that HybriSil was an unapproved new drug product, which could not be marketed without approval by the FDA.
Crescendo submitted an "Investigational New Drug Application" for HybriSil on 3 January, 2012, that allowed the limited distribution of the product for the purpose of investigational use.
However, a subsequent FDA inspection conducted later that month confirmed that Crescendo continues to distribute HybriSil for non-investigational purposes.
The FDA also determined that HybriSil is misbranded because its labeling fails to carry adequate directions for use. In a follow-up January 2012 inspection, the FDA found that Crescendo was still distributing HybriSil, despite the warnings.
"This action was taken because Crescendo Therapeutics continued to sell unapproved new products," stated Dara A. Corrigan, the FDA's associate commissioner for regulatory affairs.
"The FDA continues to be committed to protecting consumers against new drug products marketed without FDA approval," Corrigan added.
There are many other topical corticosteroids approved by the FDA for treating skin disorders that are available to consumers.
"The FDA is committed to taking enforcement action against companies that circumvent the drug approval process," said Janet Woodcock, director of FDA's Center for Drug Evaluation and Research.
"Consumers need to be confident that the drugs and medical products they use have been reviewed by FDA and are safe and effective," she added.