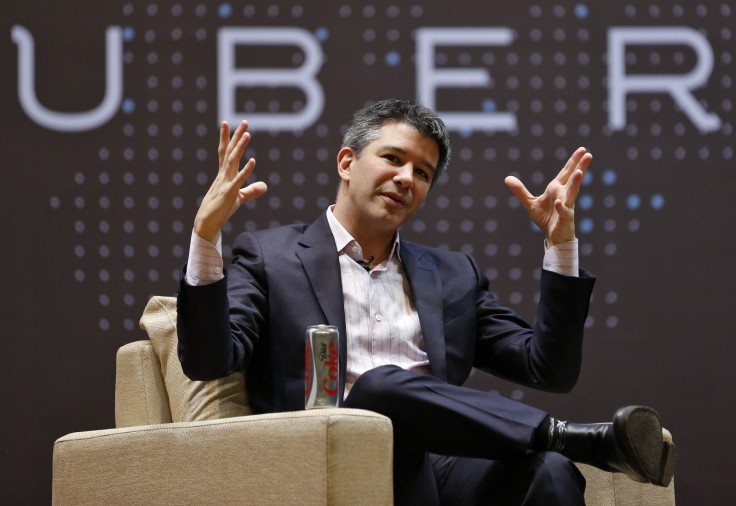 Uber chief executive Travis Kalanick has quit from his role as an economic advisor to Donald Trump, just days after his association with the new US President led to a backlash by Uber customers.
Kalanick issued a memo to Uber staff on Thursday (2 February) stating his intention to leave Trump's economic advisory council, which is also occupied by Tesla and SpaceX boss Elon Musk.
The emailed memo, published by the New York Times, read: "Earlier today I spoke briefly with the president about the immigration executive order and its issues for our community.
"I also let him know that I would not be able to participate on his economic council. Joining the group was not meant to be an endorsement of the president or his agenda but unfortunately it has been misinterpreted to be exactly that."
Kalanick's work with Trump was strongly criticised by Uber drivers and passengers in the wake of the president's executive order temporarily preventing the travel of citizens from seven Muslim-majority countries to the US.
A claimed misunderstanding over Uber's stance on the ban, and a strike by New York taxi companies in its wake, caused '#deleteuber' to trend on Twitter. The phrase's popularity led to so many accounts being deleted (a reported 200,000) that Uber was forced to quickly create an automated system for removing customer accounts. The company has previously handled account deletion manually.
Here is the full memo, as published by Buzzfeed: