The US is planning to hit Iran with new sanctions following its ballistic missile test last weekend.
President Donald Trump's administration warned Thursday (2 February) that nothing was off the table when it came to dealing with Iran, and Reuters reported sanctions could be in place as early as Friday (3 February).
Trump's National Security Adviser, Michael Flynn said Iran's action was "in defiance of UN Security Council Resolution 2231", which "calls upon Iran not to undertake any activity related to ballistic missiles designed to be capable of delivering nuclear weapons, including launches using such ballistic missile technology."
However, Tehran has said it will not cease testing the capabilities of its ballistic missiles, in a situation that has become increasingly tense since Trump took office.
The Republican has long been a critic of the Iran Nuclear Deal reached in 2015 that came into effect in January 2016, and previously suggested then-president Barack Obama make a mistake in lifting sanctions on Iran.
But the possibility that the new US administration could tear up the deal is worrying countries in the Middle East and in the West.
Ali Akbar Velayati, who advises Iran's Supreme Leader Ayatollah Ali Khamenei on foreign affairs, rejected the idea that Iran had breached the 2015 nuclear accord with world powers.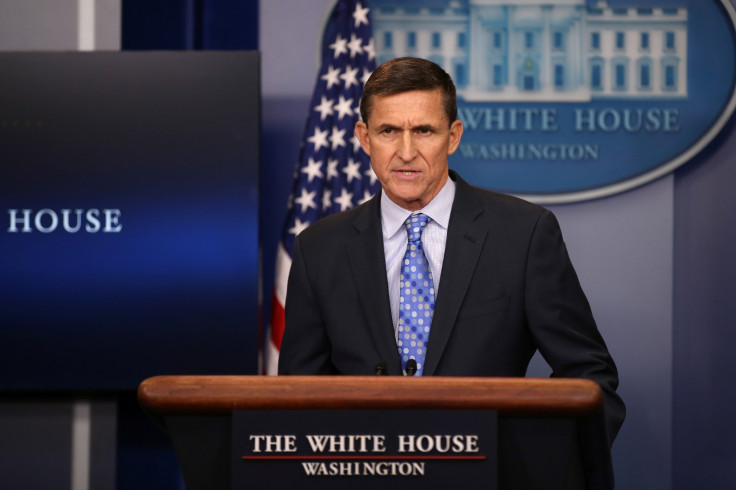 "This is not the first time that an inexperienced person has threatened Iran," CNBC quoted Velayati as saying on Thursday (2 February). "Iran is the strongest power in the region and has a lot of political, economic and military power ... America should be careful about making empty threats to Iran."