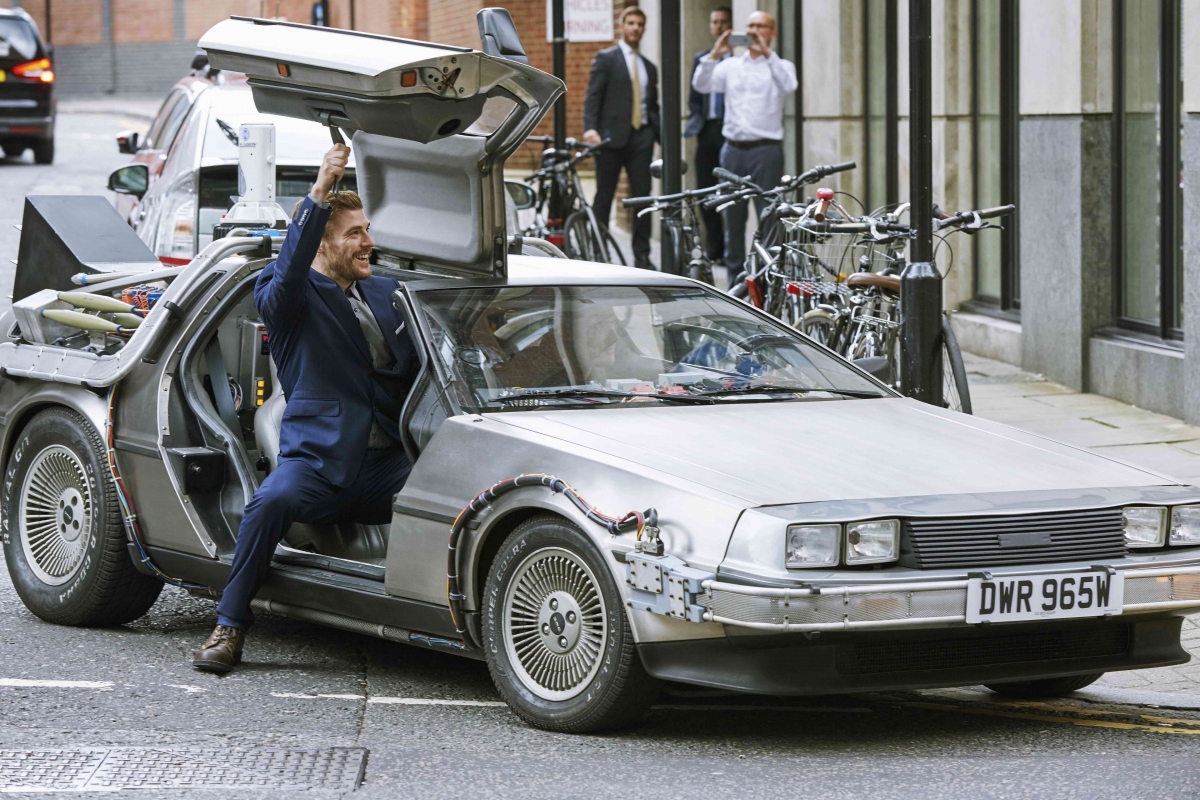 Uber and Pepsi Max have teamed up to offer users of the taxi-hailing app a chance to live out their Back To The Future dreams by picking up passengers in a DeLorean. The car that famously traversed time is being made available to whisk fans across London for one day only.
A number of DeLoreans are driving around the city to mark the today's 21 October 2015 date, the exact date Marty McFly and Doc Brown travelled to the future in the 1989 film. Users who enter the promo code "PEPSIMAX" into the Uber app will unlock DeLorean icons on their map and could be in with a chance to get a free ride in the iconic vehicle.
Uber DeLorean promotion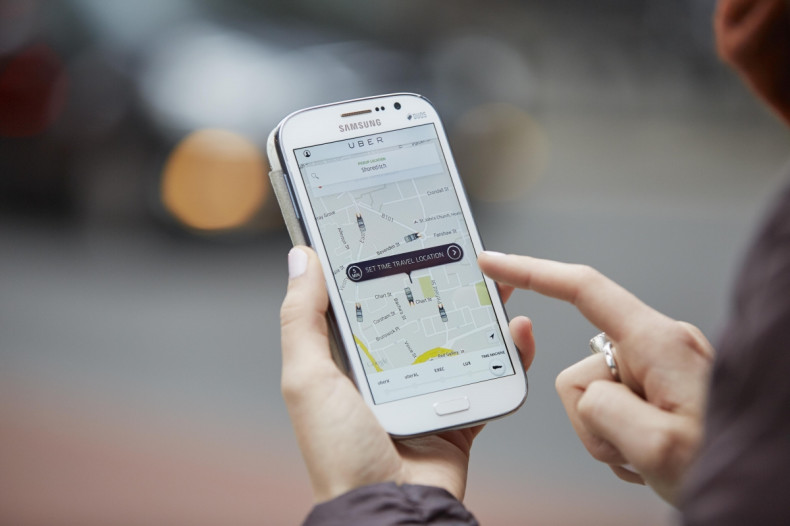 The promotion will run from 10am to 3pm and passengers will also receive a free Pepsi Max drink, which is a reference to Marty McFly ordering a Pepsi Perfect from the Café 80s in Back To The Future II. Sadly any requests for travelling to 1955 or indeed the future cannot be met (we very much doubt you will be able to hit 88mph in London anyway) nor will being able to initiate flying to dodge traffic jams.
"We may not be able to travel through time but at Uber, we're all about looking to the future. We're thrilled to be marking Future Day with Pepsi Max by bringing fans an iconic ride at the touch of a button; a nod to a cult 80s film using today's brands and tomorrow's technology," said Sarah Brightwell, senior marketing manager at Uber.
Let's hope any rides do not result in car chases with angry Libyans or either party crashing into a manure truck.
Are you catching a ride in a DeLorean today? Share your pictures with us @IBTimesUKTech