Uber suspends services in Spain after court order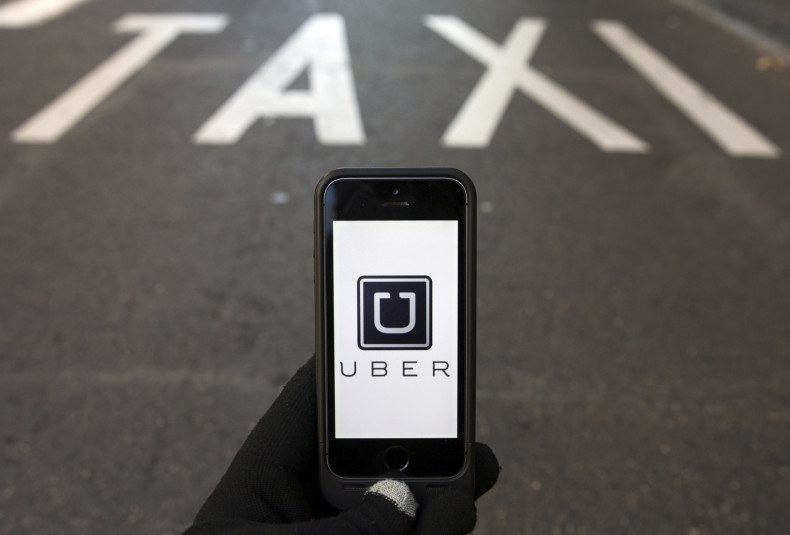 Controversial taxi company Uber has suspended its Uber Pop ride-sharing service in Spain, following a court injunction taken out against it earlier this month, which it intends to appeal.
A smartphone-based system where car owners can share their vehicles with other users, Uber Pop is being "temporarily suspended" while the company enters the appeals process and attempts to come to a compromise with local authorities.
Uber will also be outlawed in France from 1 January, and has also been banned in The Netherlands and Brussels.
Having only arrived in Spain in April this year, a court injunction against Uber was requested by the Association Madrileña Del Taxi earlier this month, and on 30 December a formal ruling arrived on Uber's doorstep, preventing it from operating in the country.
Uber's Spanish team said in a blog post: "We are temporarily suspending Uber Pop in Spain while we appeal the court ruling and look to develop new options to give Spaniards access to safe, reliable rides."
Having ignored requests from other authorities in the past, Uber is taking the ban in Spain more seriously, saying it "will collaborate with Spanish politicians to develop the modern framework needed to create a permanent home for Uber and the sharing economy".
In addition to its efforts in Spain, Uber is also working with authorities in India, following the banning of its service in New Delhi following a suspected rape, and in the US city of Portland, Oregon, where it was banned after launching without authorisation from the authorities.
Meanwhile, Liam Griffin, the chief executive of Addison lee, the UK's largest taxi company, blasted Transport for London for allowing Uber to operate in the capital and "letting down" the tradition black cab industry.
"TfL completely and utterly bottled it," Griffin told the Evening Standard. "They decided that they would fold and not enforce regulations that they have done to us for a long, long time on the basis that they are worried about being sued by Uber."
TfL claims Uber, which was recently valued at $40bn (£26bn), "meets all the requirements to be a licensed private hire operator".
Earlier this month, Uber CEO Travis Kalanick blogged to outline plans for "a new Uber" going into 2015.
"We will be making changes in the months ahead. Done right, it will lead to a smarter and more humble company that sets new standards in data privacy, gives back more to the cities we serve and defines and refines our company culture effectively," he wrote.