TfL 'let down UK cab industry' by allowing Uber in, says Addison Lee boss Liam Griffin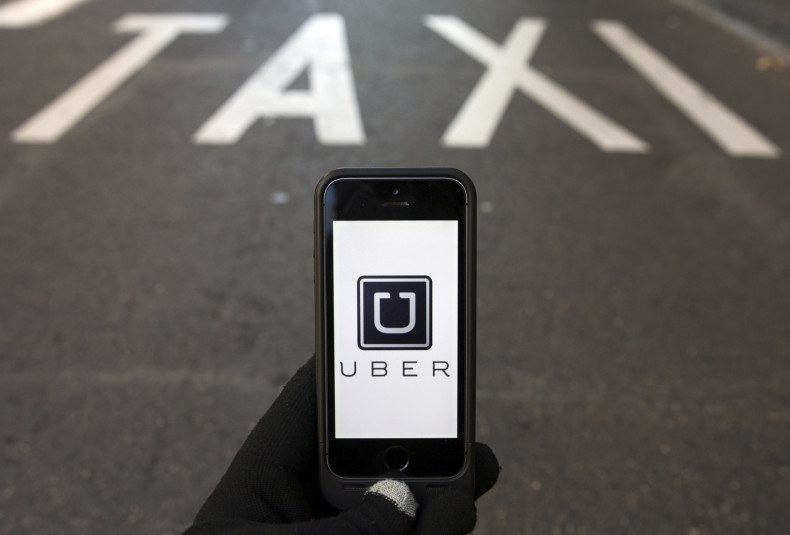 Addison Lee's chief has blasted Transport for London (TfL) in its role over the rapid rise of budget taxi firm Uber, accusing the regulator of "letting down" the cab industry.
Liam Griffin, chief executive of the UK's biggest taxi firm Addison Lee, said that TfL had "bottled it" by letting Uber enter the UK industry.
He says that the regulator has imposed a list of rules that black cabs and other firms have to comply with, but that regulations around Uber are less strict because of a fear over legal consequences.
He told the Evening Standard: "TfL completely and utterly bottled it. They decided that they would fold and not enforce regulations that they have done to us for a long, long time on the basis that they are worried about being sued by Uber."
Speaking about the decision to allow Uber drivers to use their phones as a fare meter, which is something other cabs are not allowed to do, Griffin added: "This has been enforced for 10 years... Along come these guys, and all of a sudden it's fine to do it. That's just weak management," arguing that this had put TfL's "credibility" in doubt.
Uber, which has recently been valued at a whopping $40bn (£26bn), "meets all the requirements to be a licensed private hire operator" said a TfL spokesperson.