Uber apologises for surge pricing during Sydney siege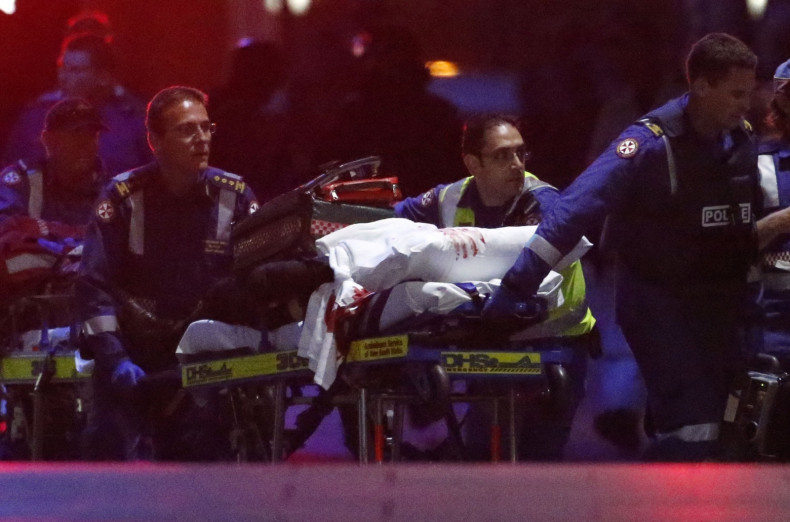 Uber, the controversial application that connects mobile users with taxi drivers in their area, has apologised for allowing its minimum fare to be hiked up to A$100 (£52, $82) for passengers travelling out of Sydney's financial district during the Lindt Chocolat Café siege.
Uber has a so-called "surge pricing" algorithm built into it, to take advantage of very busy times when the app automatically adjusts prices to demand.
Uber said in a statement: "The events of last week in Sydney were upsetting for the whole community and we are truly sorry for any concern that our process may have added.
"We didn't stop surge pricing immediately. This was the wrong decision. We will learn from this incident and improve as a result of this lesson."
Uber did a U-turn and offered free fares to people in downtown Sydney, after it realised it was earning some atrocious PR thanks to its automated pricing system.
The company added that it will refund passengers who paid top dollar during the Sydney price surge.
The 16-hour siege was brought to an end when armed forces stormed the café. Three people died, including the gunman, Iranian refugee Man Haron Monis.