A version of Canonical's Ubuntu operating system designed specifically for smartphones from the budget end of the market to high-end devices has been unveiled.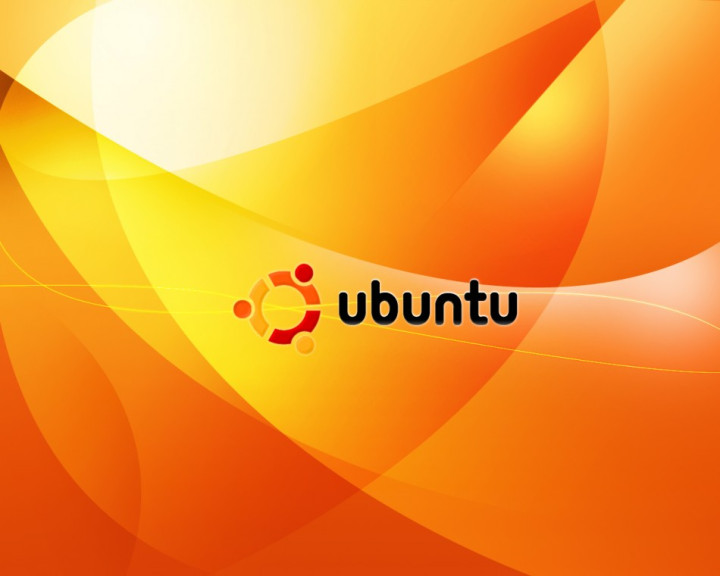 The Linux-based desktop operating system, Ubuntu is open-source software popular among engineers and software developers. A mobile version of Ubuntu has been in the works since Canonical founder Mark Shuttleworth announced it at the Ubuntu Developer Summit in 2011.
The smartphone version of Ubuntu has an optimised user interface that uses swipes rather than buttons, much like Windows 8 on tablets, and features voice recognition. In terms of apps, the Ubuntu Software Centre will be extended to phones for use as an app store while web apps based on the HTML5 standard will also play a big role in the Ubuntu smartphone eco-system.
The Ubuntu mobile OS will differ from other mobile operating systems as it is not a completely new OS, but will feature a smartphone interface on top of the traditional OS. This will allow you to turn your smartphone into a fully-fledged PC by simply connecting the phone to a monitor, mouse and keyboard.
According to CEO Mark Shuttleworth, this is the next step on the company's mission of "one platform for all types of computing," something he believes hasn't been done before.
Despite bringing Ubuntu to smartphones, Shuttleworth didn't announce any carrier or handset manufacturer support, though he did add that the company hoped it would release a phone by the end of 2013 or the beginning of 2014.
One key factor which could help adioption of the OS is the fact that if a manufactutrer's phone can run Android, then it will be able to run Ubuntu for smartphones too.
The company previously released Ubuntu for Android, which is an entirely different product and will continue to sit alongside the Ubuntu smartphone OS. Ubuntu for Android allowed Android smartphones to become modified PCs when docked, as seen in the now-defunct Motoroal Atrix and lapdock.
Key points
Here are some of the key points of the new OS, according to Ubuntu:
Edge magic: thumb gestures from all four edges of the screen enable users to find content and switch between apps faster than other phones.
Deep content immersion-controls appear only when the user wants them.
A beautiful global search for apps, content, and products.
Voice and text commands in any application for faster access to rich capabilities.
Both native and Web or HTML5 apps.
Evolving personalized art on the welcome screen.
In a press release, CEO Jane Silber said Ubuntu was targeted at improving basic, low-end smartphones. "We do expect Ubuntu for Android to ship on marquee devices in 2013, and it will have a multi-year lifecycle," Shuttleworth said. "It enables our partners and ourselves to start opening up the convergence superphone market where you have a phone that can also be a desktop when you'd dock it, without losing some of the things you value in Android itself."
"We expect Ubuntu to be popular in the enterprise market, enabling customers to provision a single, secure device for all PC, thin client and phone functions," said Silber. "Ubuntu is already the most widely used Linux enterprise desktop, with customers in a wide range of sectors focused on security, cost and manageability.
"We also see an opportunity in basic smartphones that are used for the phone, SMS, web and email," continued Silber, "where Ubuntu outperforms thanks to its native core apps and stylish presentation."
New operating systems
Ubuntu is one of several new operating systems destined for smartphones in the nerxt 12 months or so, which are set to challenge the dominance of Apple's iOS and Google's Android eco-systems. Mozilla, the developer of the web browser Firefox, recently launched an early build of its new Firefox OS, while the Linux Foundation has also launched Tizen, an open source OS which is still in development.
Rising from the remnant's of Nokia's MeeGo OS is Sailfish from Jolla, which will also launch in 2013 but again details about which smartphones it will run are limited. Ubuntu will also challenge Microsoft's Windows Phone OS which is struggling to gain traction in the market, as well as BlackBerry 10, which will launch at the end of this month.