Smartphones running the Ubuntu mobile operating system will go on sale in October this year, according to founder and CEO of parent company Canonical, Mark Shuttleworth.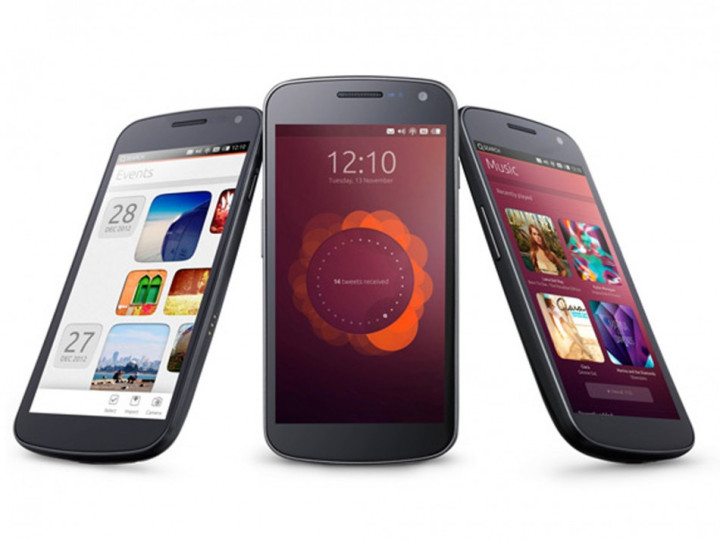 Speaking to The Wall Street Journal, Shuttleworth said that Ubuntu phones will arrive in two "large geographic markets" in October and that a version of the operating system optimised to run on a Samsung Galaxy Nexus will be given to developers in late February.
In a recent interview with Engadget, Ubuntu's head of mobile products, Richard Collins, said that the OS will not launch with a store full of native apps - instead, early Ubuntu users will ahve to make do with HTML5 apps, which even Ubuntu admits don't work nearly as well as natively coded apps.
This approach fits in with launching budget, low-powered devices in developing countries, but a conventional app store will be key if the platform is to succeed in other territories.
Collins said in late January: "In terms of our first go-to-market product strategy, the intention is not to have an application store full of ready-made applications that are there to download.
"We have a very definite approach in terms of addressing an important part of the market where users are primarily interested in being able to use a core set of applications."
Although the Ubuntu team will have the capabilities for an app store at launch, Collins said that the company "doesn't believe it is essential for the entry-level smartphone market we're targeting."
However, he went on to say that Ubuntu "won't just be saying 'there's your basic applications, that's all you're going to need.' Our strategy includes giving carriers and manufacturers ways of delivering services in conjunction with us - we plan to give them more influence."
Ubuntu mobile OS was first shown off at CES in Las Vegas in January and it was initially thought that devices running the software would not arrive on the market until 2014.
Shuttleworth would not elaborate on what he meant by large geographic markets, other than to add that the US is "absolutely a key market for Ubuntu," and given the already crowded markets in the US and Europe, Canonical may choose to launch the OS in the developing markets of India, South America and China, before trying to compete with iOS and Android in the west.
Unlike mobile operating systems from Apple, Google, BlackBerry and Microsoft, Ubuntu takes the user interface of a mobile OS and places it over a traditional computer system, allowing owners to use their smartphone as a fully-fledged PC by just connecting it to a monitor, keyboard and mouse.
Shuttleworth believes this will create "one platform for all types of computing," something which he believes has not yet been achieved, as no matter how powerful and sophisticated iOS and Android claim to be, they are still designed from the ground up for mobile use.
Competition
Soon to join Ubuntu in a bid to offer an alternative mobile operating system, Jolla's Sailfish OS, Tizen by Samsung, and a HTML5-based system by Mozilla are all expected to arrive on the market in the next 12 months.