Paul Heyman has revealed that Brock Lesnar was robbed of reaching his full potential in the octagon due to his case of diverticulitis.
Heyman, a longtime friend of Lesnar was his on-screen manager in the WWE until the Minnesota native quit the company in 2004.
Lesnar went on to compete in the UFC in 2008 – after a failed American football stint – where he impressively won the heavyweight championship in just his third fight, beating MMA legend Randy Couture.
However, a case of diverticulitis — digestive tract infection — affected his performances and prematurely ended Lesnar's career as he left the UFC in 2011 with a MMA record of 5-3.
Heyman claims that Lesnar, who will headline WrestleMania 33 against Goldberg on Sunday (2 April), was never in his prime due to the condition.
"I would suggest that Brock is now really now in his physical prime because he was robbed of reaching his full potential as an athlete in his 20's and early 30's by diverticulitis," Heyman said, as quoted on Fox. "If you look back at his career, by the time he was in the NCAA Division I wrestling championships, he was already suffering from diverticulitis."
"His body, which was so fine tuned and he had done so much to train his body to accomplish the goals he had envisioned for himself. His body was suppressing and using up so much energy and so much of his strength and his ability to suppress the diverticulitis, and finally diverticulitis couldn't be suppressed. He probably had it throughout his entire college career.
"So you never saw him at his full potential in college. You never saw him at his full potential in his first run in WWE. He went into the Minnesota Vikings camp not only with the diverticulitis inside of his system but a broken jaw and a fractured pelvis, which he covered in the book that we wrote together and then you never saw him, not once did you see him in UFC at his absolute physical peak."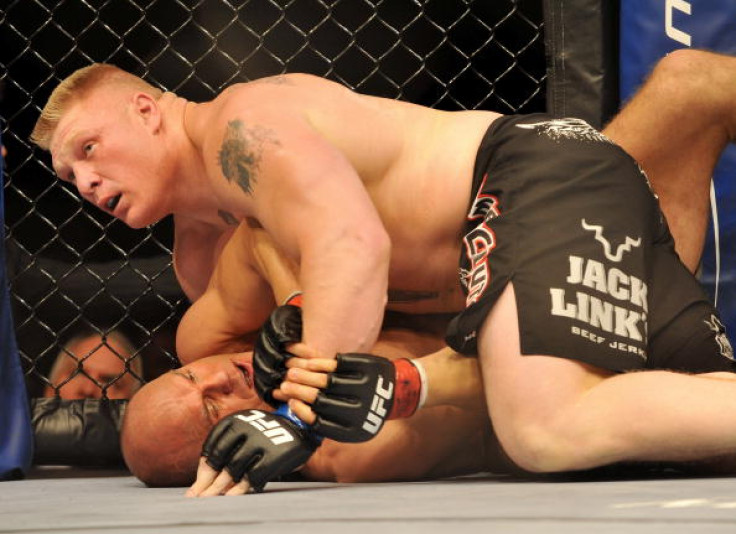 Lesnar returned to the octagon at UFC 200 in July 2016, this time without diverticulitis. "The Beast" defeated veteran Mark Hunt via unanimous decision, but the victory was overturned into a no contest after he tested positive twice for a banned substance called clomiphene and was subsequently suspended.
Lesnar has since reportedly retired from the UFC and while Heyman refrained from talking about the events that have taken place since, the latter believes that the former heavyweight champion will do whatever he wants to, when asked if a return to the octagon was possible.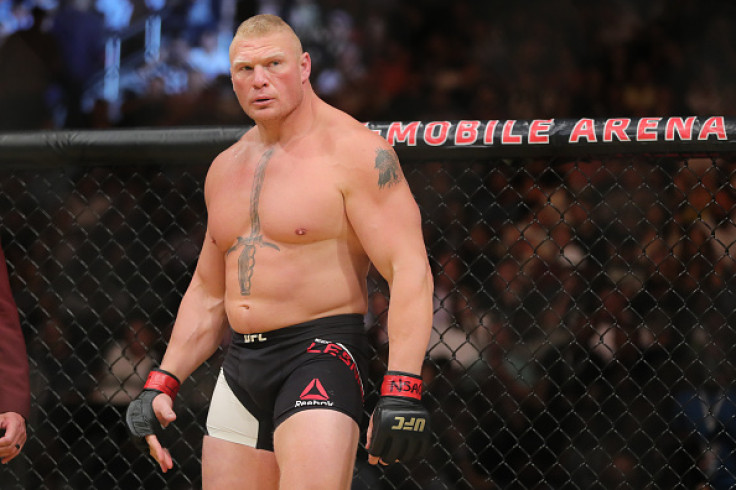 "I think what's next for Brock Lesnar besides what's happening in WWE, could it be UFC? Could it be another sport? I think it's something that he's going to look at and say 'I bet no one thinks I can do that. All right, I'm going to conquer that'," Heyman said.