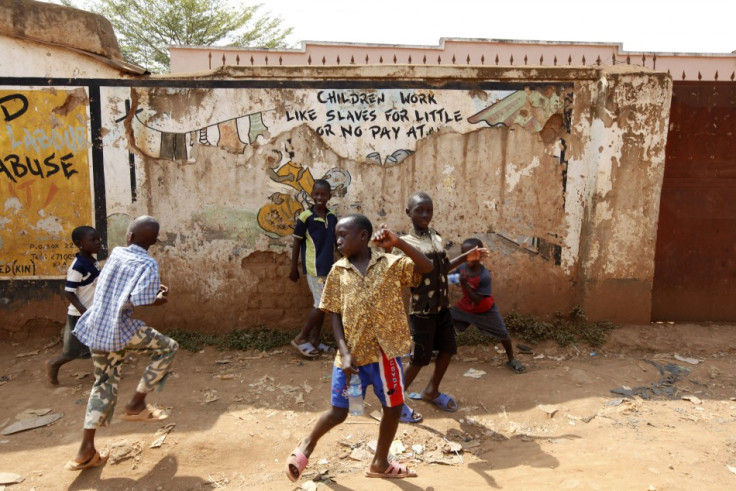 Street kids and orphans are being increasingly targeted by organ smugglers in Uganda's big towns and cities, a minister has told the Ugandan Daily Monitor.

Fred Onduri-Machulu, the commissioner for youth and children affairs, said cases of vulnerable children being abducted by criminal rings looking to sell their organs were on the rise.
Criminal rings are resorting to increasingly sophisticated schemes, he said.
One probe has uncovered a trafficking ring composed of judicial officials, probation officers, orphanage staff and immigration officers, Onduri-Machulu revealed.
The minister said criminals take advantage of vulnerable children who are orphaned or left to fend for themselves in the streets and take them to specific orphanages and children's homes where they are held captive before being shipped off to India, China and the United States.
Once abroad, the children are forced to undergo surgical operations and particular organs are harvested to be sold on to wealthy clients.
Children who do not undergo operations are used as sex slaves or forced into child labour, the minister added.
Onduri said the ministry was working with the Ugandan ministry of foreign affairs and embassies of the countries where the children are taken.
The minister added there was evidence of some parents selling their children to the smugglers.
"We are investigating a case where a mother in Jinja early this month sold off her child for Shs 850,000," (£ 220), Onduri said.
A study conducted by the International Programme on the Elimination of Child Labour (IPEC) in several districts in Uganda, including Kampala showed children trafficked are also being used in the country.
Criminals entice the most vulnerable with food, money and promises of a better life.
The report explained traffickers were often friends of the children or pimps.
"The majority of the children are taken individually while others are moved in groups, sometimes including several children from the same family. Children are mainly used in urban centres to work as domestic workers, as bar or restaurant attendants or as sex workers, strippers or street vendors. Others are taken to work at fishing/landing sites and agricultural plantations", the study added.
It said: "Parents and relatives have been found to be mainly unaware of the consequences which befall their children. Even those parents whose children disappeared had taken no effort to report to the authorities."