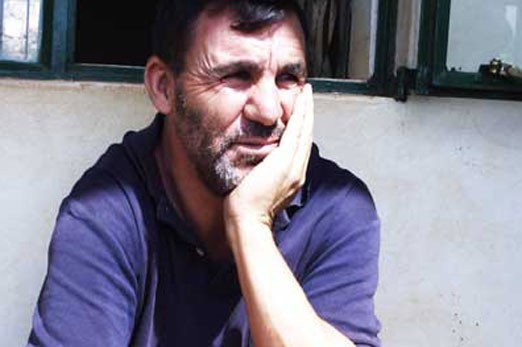 A tourist who abused more than 50 girls below the aged of 10 year-old was told by a court in Uganda he could walk free if a paid a fine of $2,400.00.
Emin Baro, a 53-year-old teacher from Turkey, was sentenced to two years in jail or to pay a fine of 6m shilling or about $2,401.92.
Baro who first entered Uganda as a tourist six years ago, took nude photographs of the girls and uploaded them on internet.
Baro had also uploaded nude photographs of himself and a young teenage girl, and boasted he had been able to circumvent "court after court" by traveling from "country to country", the Ugandan Daily Monitor said.
Authorities became aware of his child pornography activities by looking on his Facebook page.
Baro pleaded guilty to possessing child pornography under Section 23 of the Computer Misuse Act 2011.
Grade One Magistrate Rosemary Bareebe said in her judgement: "You have pleaded guilty and for this reason I will be lenient. The activity you involved in is condemned in our society and it is not acceptable.''
Baro paid the fine and was allowed to walk free.
The sentencing angered rights groups who insisted the sentence was too light.
African Network for the Prevention and Protection against Child Abuse and Neglect, Uganda Programme Manager Anslem Wandega criticised the sentence saying Baro should have received a sentence of at least 10 years.
"I am not happy with the sentence but I am glad he was convicted before the child pornography could reach another level," Wandega said.
Even police said they intend to re-arrest the man and complained about the leniency of the sentence.
"Firstly, government is going to appeal the case because the sentence was so lenient. Secondly, we are going to arrest him upon his release to help us with other investigations," police spokesman Asuman Mugenyi said.
In 2009, local Kenyan media reported Baro was charged with defilement of a 15-year-old girl in Malindi a coastal Kenyan town.