Ofcom begun accepting applications for the 4G auction which is due to be completed early in 2013, with services set to be active by June.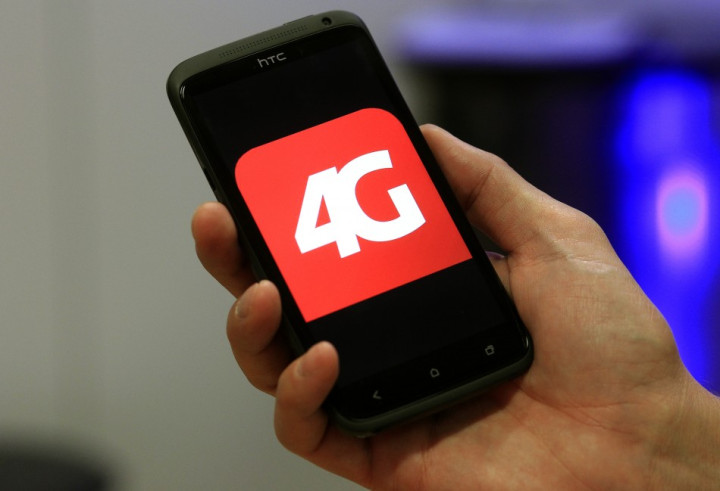 Following the launch of the UK's first 4G network at the end of October by EE, other UK networks such as O2 and Vodafone will be happy to see the auction process get underway, as they play catch up in terms of super-fast mobile broadband.
Anyone looking to bid for a part of the 800MHz and 2.6GHz frequencies on offer will only have six hours to submit their applications. The application window opened at 10am today, 11 December, with potential bidders having until 4pm to submit their application - along with an initial deposit of £100,000.
All the UK mobile phone networks, including EE, are set to bid for some portion of the network, with a game of cat-and-mouse likely to be played out regarding which spectrum each values more. EE will remain the only network offering the 1800MHz frequency which it is currently using to offer 4G services in selected cities around the UK.
Ed Richards, Ofcom Chief Executive, said: "We have fired the starting gun on the 4G auction process. In the past year alone, mobile internet usage has doubled. The 4G auction will release crucial capacity to support future growth, helping to boost UK productivity, innovation and drive significant improvements to mobile broadband availability across the UK."
Reviewed
All applications will be reviewed by Ofcom to check the applicants are qualified to take part in the auction. This will involve carrying out a range of checks, from "ensuring the information submitted is correct through to ensuring that there is no overlap between applications, which could distort the auction."
Ofcom plans to announce the names of all successful applicants before the end of the year or early in 2013. Bidding will then start in January 2013 and is likely to take place over a number of weeks before the final result of the auction is known.
Bidders will be competing for spectrum in two separate bands - 800MHz and 2.6GHz. The lower frequency 800MHz band is part of the 'digital dividend' freed up when analogue terrestrial TV was switched off, which is ideal for widespread mobile coverage - and will be used to target rural areas.
The 2.6GHz frequency is more suited for high-speed, high-capacity use and will therefore be used for urban areas and businesses.
Angry
Both O2 and Vodafone reacted angrily to Ofcom's decision earlier this year to allow EE launch a 4G service ahead of the auction. EE was able to do this thanks to re-farming some of its existing 2G network, which runs on the 1800MHz frequency.
Ahead of the launch of EE's 4G, a threat of legal action from the other networks was mooted and it took intervention from the government and Ofcom to facilitate a meeting between all sides before the go-ahead was finally given.
Vodafone and O2 were appeased when it was revealed that background work to overhaul the system would be completed sooner than initially thought, allowing those networks to roll out 4G services by the middle of 2013.