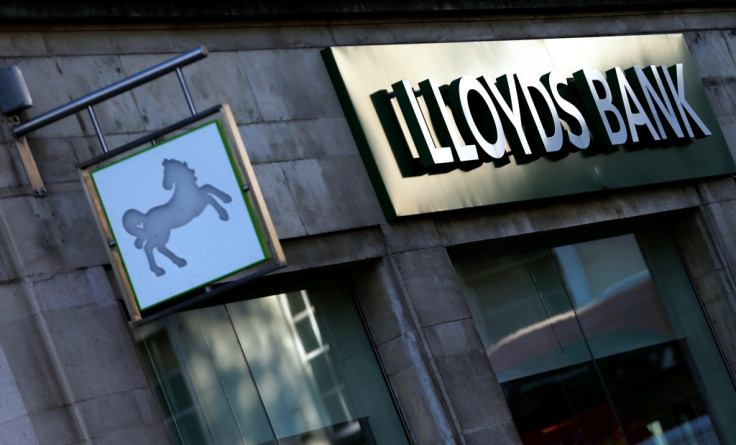 Britain's biggest retail banks and consumer-owned lenders have forked out £53bn ($75bn, €66bn) in fines and lawsuits over the past 15 years, a new study has found.
The research, conducted by independent think tank New City Agenda, found the amount of fines and litigation costs banks have had to pay has limited the amount they are able to lend and has also reduced dividend payouts. More worryingly, lenders' efforts to rebuild capital have been severely hampered by the scale of the payouts, the report said.
The UK banking sector has been hit by a series of scandals over the past 15 years, including mis-selling of loan insurance and the manipulation of foreign exchange and benchmark interest rates. The former alone cost British lenders approximately £37.3bn, making it the costliest consumer scandal in British history, the report found. Research showed that Lloyds Banking Group set aside £14bn to cover misconduct between 2010 and 2014, twice the amount of any other UK bank.
However, while the charges have limited the returns to shareholders, top executive at UK banks have continued to receive generous bonuses worth billions of pounds combined, the study found.
"The profitability of UK retail banks has been imperilled by persistent misconduct," said John McFall, a director of New City Agenda and former Treasury Committee chairman. "This has made every citizen poorer through our pension funds and our ownership of the bailed out banks."