UK banks need to invest in IT to withstand failures, says lawmaker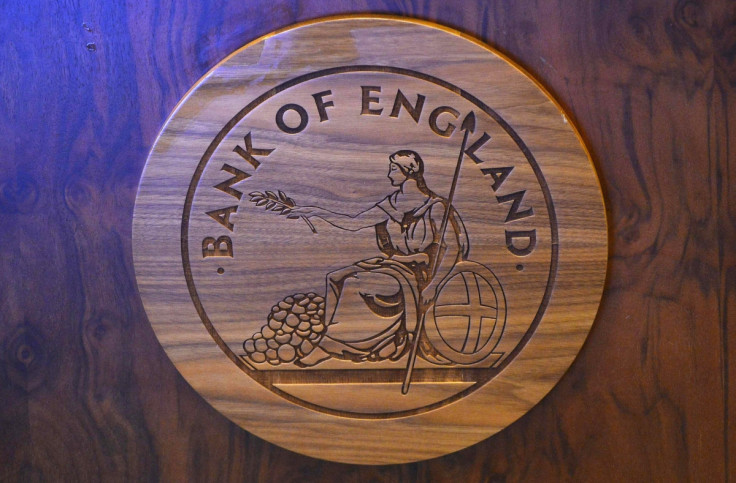 Banks in the UK need to invest more resources on their information technology and have a dedicated board overseeing these issues, a lawmaker has urged, in the wake of a number of technical failures affecting them.
The banks have experienced several technology failures in the recent past, causing inconvenience to hundreds of thousands of customers. Earlier in the year, HSBC was hit by an online and mobile banking outage. It had confirmed that while mobile banking had been working, consumers could have faced delays due to high demand. John Hackett, HSBC's UK chief operating officer, said that the outage was not due to any cyberattack or malware attack.
The Royal Bank of Scotland has also faced a similar technical glitch in the past. In June 2015, it faced a computer system failure that led to a delay in processing about 600,000 payments. The issue affected customers at RBS, NatWest, Ulster Bank and Coutts businesses. The bank promised to invest hundreds of millions of pounds in its computer systems. Barclay's customers have also been victims of technical glitches.
"Every few months we have yet another IT failure at a major bank. These IT blunders and weaknesses are exposing millions of people to uncertainty, disruption and sometimes distress. Businesses suffer, too. We can't carry on like this," said Andrew Tyrie, the chairman of Parliament's Treasury Committee.
According to a Reuters report, Tyrie suggested that Andrew Bailey, the deputy governor of Bank of England, who also heads the bank's supervisory section, take up the leadership role for issues relating to the banking system's failures.
Tyrie in a letter to Bailey noted, "Currently, no one group seems to be directly responsible for developing a full understanding of the risks carried. A group of this type should now be formed with the primary task of ensuring that the banks develop more robust resilience to protect banking and payment systems. The head of the PRA may be best suited for the leadership role."
© Copyright IBTimes 2023. All rights reserved.