HSBC scandal: Bank escapes formal action from Financial Conduct Authority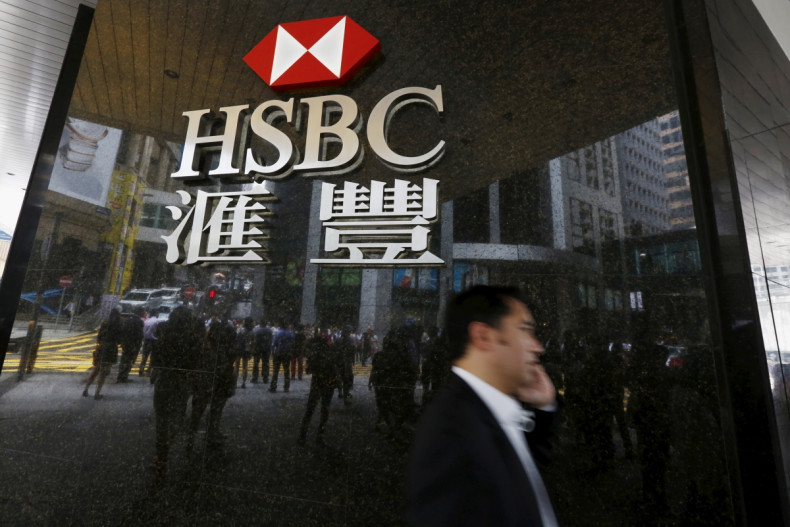 HSBC has escaped action by the Financial Conduct Authority (FCA), a regulatory body in the UK that operates independently of the UK government. The FCA was investigating HSBC's working practices that led to the Swiss tax scandal.
About a year ago, HSBC's Swiss unit was found guilty of helping its customers to dodge taxes. A few leaked bank account details had showed how some of HSBC's clients were concealing assets and paying large sums to avoid the tax authorities.
At that time, the FCA said that it would scrutinise the working practices inside the bank as the leaked bank account details "served to reinforce the importance of firms operating with the right culture across all of their operations".
Martin Wheatley, the then chief executive of the FCA said: "The allegations are about a Swiss unit of the bank, based on events of predominantly 2005-2007... We are very closely monitoring the ability of the bank overall...and we think significant improvements have been made".
Now the City regulator has concluded that it will not take any formal action against the bank that has its headquarters in London, UK. HSBC, which had repeatedly said that it had changed its practices and had overhauled its structure that began in 2011, declined to comment.
However, HSBC has not been spared by the Geneva regulatory authorities, which in 2015 ordered the bank to pay a record fine of 40 million Swiss francs (£27m, €36.9m, $39.8m) and issued a final warning for its "organisational deficiencies" that allowed money laundering in HSBC's Swiss subsidiary. Also, in November 2015, Herve Falciani, a former employee of HSBC Switzerland, who was responsible for the banking leak, was given a five-year jail sentence for economic espionage by a Federal Criminal Court in Bellinzona, Switzerland.