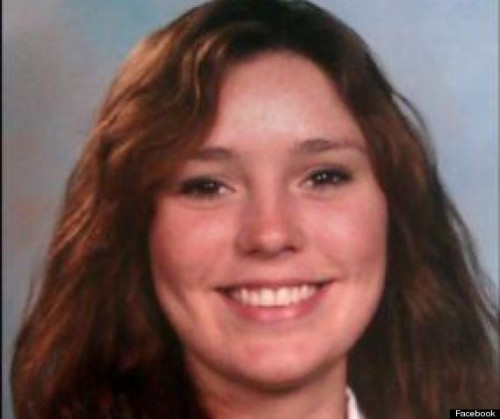 Mentally ill people are being driven to suicide as demand for emergency mental health beds exceeds capacity.
According to figures obtained by the Sunday Times, over one weekend this month there were no acute mental health beds available in southeast London, and on two occasions in August 2013, no beds were available anywhere in the capital.
Around the country, patients have been transported hundreds of miles for treatment because of a shortage of local beds.
A Kent councillor told the paper that a patient had been taken 350 miles to Carlisle, Cumbria, because it was the only place a bed was available.
Professor Dame Sue Bailey, president of the Royal College of Psychiatrists warned: "It is worrying that some parts of the country are reporting no availability of beds for psychiatric emergencies, but we know this is not uncommon. Mental health services are already stretched to their limit, and further cuts could bring them to breaking point."
A number of suicides have been blamed on the shortage of beds.
In 2012, Southampton University student Hannah Groves hanged herself when she was denied a bed at an inpatient mental health unit.
Mandy Peck, 39, killed herself by leaping from a multi-storey car park when told there were no beds at a local mental health unit in Chelmsford, Essex.
The number of acute mental health beds has fallen by 1,700, or 9%, since April 2011 due to government cuts, according to figures provided by 28 health trusts and compiled by Community Care Magazine.
Many of these trusts had occupancy rates of more than 100%. The Royal College of Psychiatrists advises that an 85% occupancy rate is the maximum acceptable level.
In the last decade, while the number of detentions under the Mental Health Act has risen from 45,700 to 48,600, the number of mental health beds has almost halved.
Nearly 500,000 people with mental health problems who requested counselling were denied it, according to figures from the Health and Social Care Information Centre, with critics claiming that cuts have left many trusts struggling to provide adequate treatment.
Deputy Prime Minister Nick Clegg is poised to deliver a speech tomorrow in which he will pledge to "bring mental health out of the shadows", reports the Sunday Mirror.