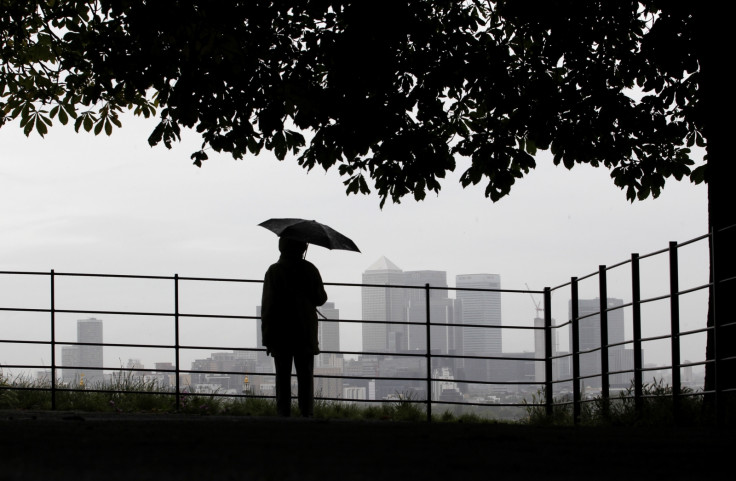 UK business confidence has slipped in August amid the Brexit vote. The Lloyds Bank business barometer showed that confidence levels have slipped 13 points to 16% for the month. While the level is low, it is said to be still better than the 6% confidence reading noted by the bank in the days following the Brexit vote.
Lloyds Bank said the net balance of firms reporting an improvement in economic prospects, declined 22 points to 19%. While this was a sharp drop from July's 41%, it also marked the lowest level since December 2011.
Despite the lower readings, it was not all bad news. For instance, Lloyds found that about 33% of the firms surveyed expected to increase hiring in 2017. This was not only better than July's 32% reading but also the highest level noted in five months. Also, the percentage of firms that were more upbeat about the wider economy increased from 37% to 39%.
"Our August survey shows a fall in overall confidence, although it remains above the low in June. It is consistent with a slowdown in UK growth prospects in the second half of the year and may reflect a growing expectation for some that a more challenging economic outlook will have a negative impact on their own company prospects. Despite this, hiring plans continue to indicate resilience," Hann-Ju Ho, a senior economist for Lloyds Bank Commercial Banking, was quoted as saying by multiple news reports.
This revelation is a contrast to a separate study published on Friday (26 August) that showed an increase in UK consumer confidence for August. GfK's consumer confidence index for the month had risen five points to -7. This was said to be the best monthly rise since June 2015.
Joe Staton, head of market dynamics at GfK, said Britons were currently more inclined to shop today rather than save for tomorrow. Historic low interest rates, declining prices and high levels of employment helped boost confidence among UK consumers, he added.