While the UK economy is expected to witness a decline in business investment and consumer spending in 2016 and 2017, it will not enter into a recession, according to Moody's Investors Service. The rating agency said it expected a 1.5% growth in 2016 and 1.2% in 2017.
Moody's said while "Brexit-related spillovers" would affect the UK's economic growth, the impact will be limited. The negative effects of the Brexit vote will be less than feared, it said. The New York-based company cited the example of the stock markets, where prices dived after the referendum vote, but recovered, it explained.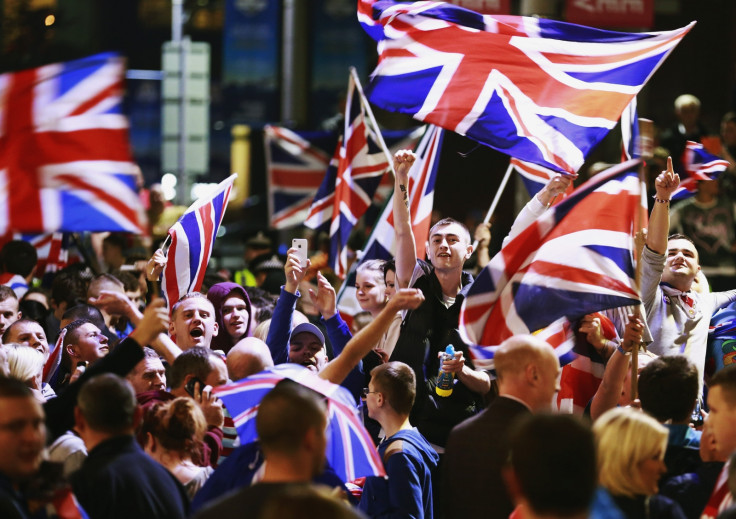 On the upside, Moody's said the fall in the value of the sterling could help boost economic growth in the UK, especially via exports. The agency also added that it expected the UK government to introduce some measures to boost GDP.
"Uncertainty around the future of the economy outside the common market will continue to dampen business investment and consumer spending, as businesses hold back on hiring and making long-term investments, and as consumers postpone large spending decisions," Madhavi Bokil, senior analyst at Moody's was quoted as saying by the Telegraph.
"However, the fall in the sterling will mitigate some of the negative effect in the short term by providing a boost to exports. Our baseline growth forecasts also incorporate the assumption that some fiscal loosening and monetary policy accommodation will support the economy, eurozone limiting the slowdown in growth," Bokil added.
UK aside, Moody's also provided its perspective on emerging markets and China. In a press release, the company said, that its outlook for the economies of emerging markets has stabilised. It increased its GDP forecasts for G20 emerging markets to 4.4% for 2016 and 5% for 2017.
Separately for China, Moody's said it expected the world's second biggest economy to grow at 6.6% in 2016 and 6.3% in 2017. "The slowdown and rebalancing of China's economy is likely to be gradual. Thus we do not expect China to exert a significant drag on global growth prospects over the rest of 2016 and in 2017," Bokil said.
Moody's also gave its outlook on the US economy. The agency said it expected growth in the world's largest economy to be resilient amid the possibility that the US Federal Reserve may raise interest rates later in the year. Moody's lowered its GDP growth estimate to 1.7% in 2016. For next year, it kept the estimate unchanged at 2.3%.