UK business outlook: Economy and political uncertainty the main worries for 2016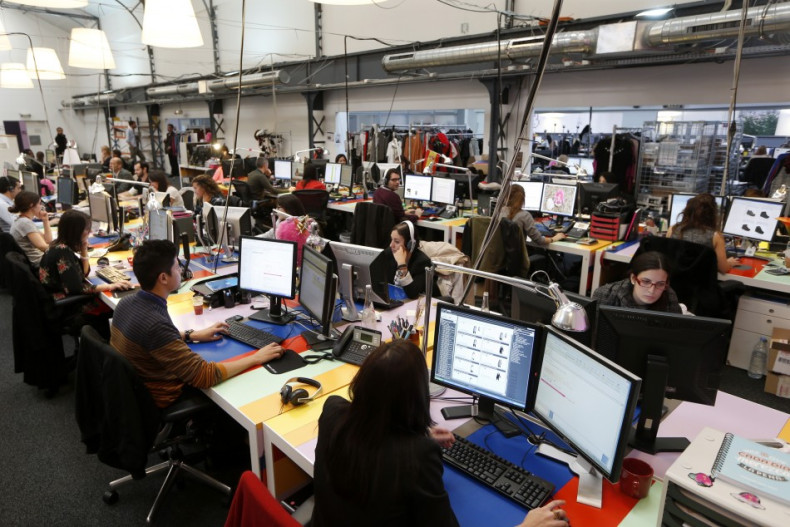 British firms have warned increasing political uncertainty could have detrimental effects on the business environment and on the UK economy as a whole, a new survey monitoring over 1,000 companies has shown.
According to a new business census report of business leaders' expectations for the year ahead, the economy has replaced recruitment as the largest challenge facing UK companies this year.
The survey, carried out by the financial data website Company Check, found 32% of the companies surveyed, a third more than last year, expect the economy to pose the biggest risk to their business this year,
Meanwhile, the number of companies highlighting political uncertainty as the main source of worry grew from 11% to 16%, although fears over recruitment and finance, which proved to be the main worries for 2015, are expected to ease up over the next 12 months.
"The Business Census is intended to provide a snapshot of the state of UK businesses at the start of the year," said Alastair Campbell, the founder of Company Check. "The usual growth figures we read about can only tell us so much, so we asked business leaders to give us their insight into how their business fared last year and offer their forecasts for the year ahead, good or bad."
Campbell added that with a referendum on the UK membership of the European Union just over 12 months away, it was no surprise to see growing worries over political uncertainty.
"It's unsurprising that economic and political uncertainties are on the rise, with the impending EU referendum, growing security concerns and possible interest rate rises all playing a part. Results like this highlight the strength of feeling among business owners looking for decisive leadership from our politicians to improve business confidence."
Among the companies surveyed, 73% said they expect their business to grow this year, with 38% expecting that growth to come from marketing, while 34% indicated production as the main driver of growth, with finance and HR receiving 19% and 7% of consensus respectively.
Despite their fears, 67% of the respondents said they were either quite or very optimistic about the outlook for the UK economy in 2016, compared to 21% who were not.