Digital money provider Billon replaces pre-paid cards for Philip Morris using DLT
Billon and Philip Morris successfully completed series of pilots in Poland over the past eight months.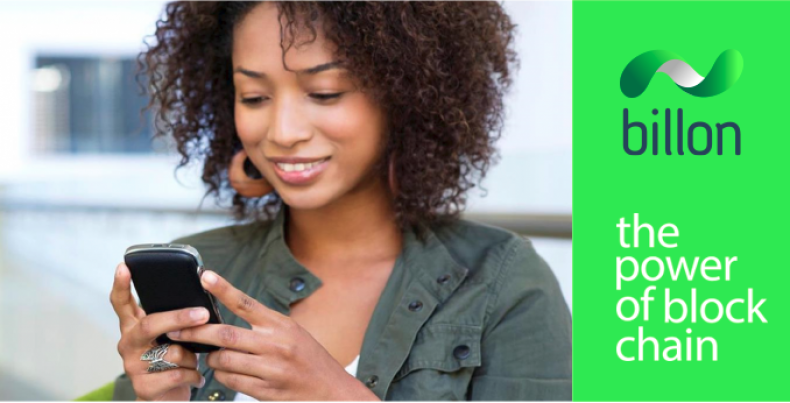 Billon Group, the digital money provider and FCA sandbox member, has been selected by tobacco giant Philip Morris International (PMI) to replace its pre-paid card solutions with a fully digital and mobile solution on a distributed ledger.
The successfully completed series of pilots in Poland over the past eight months, saw Billon deliver a mobile experience that exchanged data and money in real time, and used DLT to replace pre-paid cards and vouchers with a system seamlessly integrated with banks, said a statement.
Billon was selected for its ability to streamline processes, and to deliver instant payouts upon receiving an event driven trigger – either from a user or from the corporate client - to solve the problem of the cumbersome and expensive $2.3trn (£1.7trn) alternative payments market.
David Putts, chairman and MD of Billon, said: "Billon's peer-to-peer system exchanges data and funds, replacing what used to be an expensive process to distribute anonymous and temporary vouchers with a full digital system that allows a corporation to control fund disbursement to your everyday smartphone."
Beneficiaries can then redeem funds at over 6,000 ATMs or 20 banks, avoiding the restrictions and hassle that often comes with having to deal with an additional card or voucher.
Marek Gebski, manager of commercial strategy at Philip Morris Distribution (Polska), added: "Our sales representatives report that the digital experience of collecting incentive payments results in a better understanding of our trade programs. This provides commercial benefit. And for Philip Morris, the digital nature of the solution provides a better audit trail and streamlines back office processing".
The joint pilot programme in Poland, which Philip Morris said it plans to continue, involves national sales representative participants, serving all cities in the country. In Poland, Billon cooperates with PlusBank, and provides value added services to corporate clients in the form of instant payments, and soon to merchants and eSports enthusiasts. Billon enables banks to deliver a mobile current account and, levering blockchain, reduce costs for any currency application.