Car production in the UK rebounded in July after three straight months of decline, fresh figures have shown.
The Society of Motor Manufacturers and Traders (SMMT) said car output increased 7.8% compared to a year earlier to 136,397 units.
The number of cars built for the domestic market expanded by nearly 18% to 29,872 units – the first increase in eight months – as major carmakers ramped up production of new and existing models ahead of routine summer factory shutdowns.
Cars built for export, which accounted for more than three-quarters of the July output, were up 5.3% to 106,525.
"UK car production lines stepped up a gear in July, as usual bringing forward some production to help manage demand ahead of September and routine summer factory shutdowns," said Mike Hawes, chief executive of SMMT.
"As the timing and length of these manufacturing pauses can shift each year, market performance comparisons for July and August should always be treated with caution, but as long as the economic conditions at home and abroad stay broadly stable we expect new car production to remain in line with expectations for the rest of 2017."
Car output was 1.6% lower in the first seven months of the year compared to the same period a year earlier, in line with industry expectations.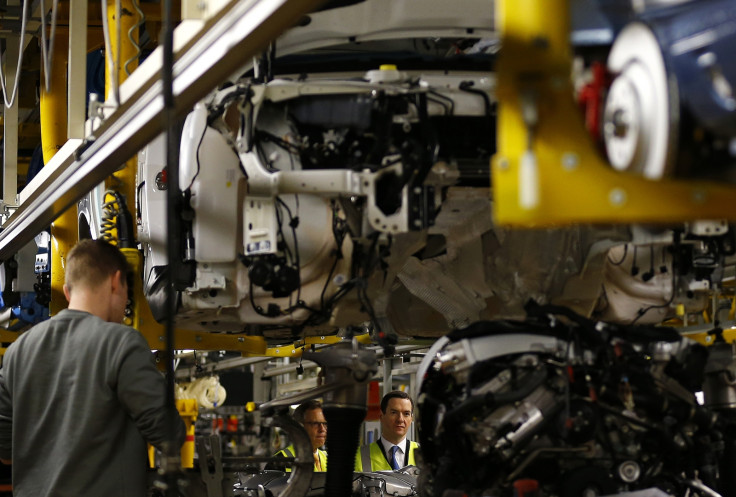 Nearly four out of five cars made in Britain this year were shipped overseas to more than 160 countries around the world.
Research done by consultants AutoAnalysis in May predicted that UK car production would accelerate in the second half of 2017, following the roll out of new and updated models such as the Range Rover Velar, Aston Martin Vantage, Jaguar XF Sportbrake and Lotus Evora 400 Roadster.
Total output for the year has been predicted to fall just short of two million vehicles, although AutoAnalysis noted that subdued demand in the UK and certain key export markets could drag this number lower.