Angolans are voting in an election that is expected to result in Africa's second-longest-ruling president handing the reins to his hand-picked successor. President Jose Eduardo dos Santos, who has been in power for 38 years, will step down after the election but remain as head of his party MPLA (The People's Movement for the Liberation of Angola).
MPLA is expected to win the election but with a reduced majority. His chosen candidate to succeed him is Joao Lourenco, the current defence minister.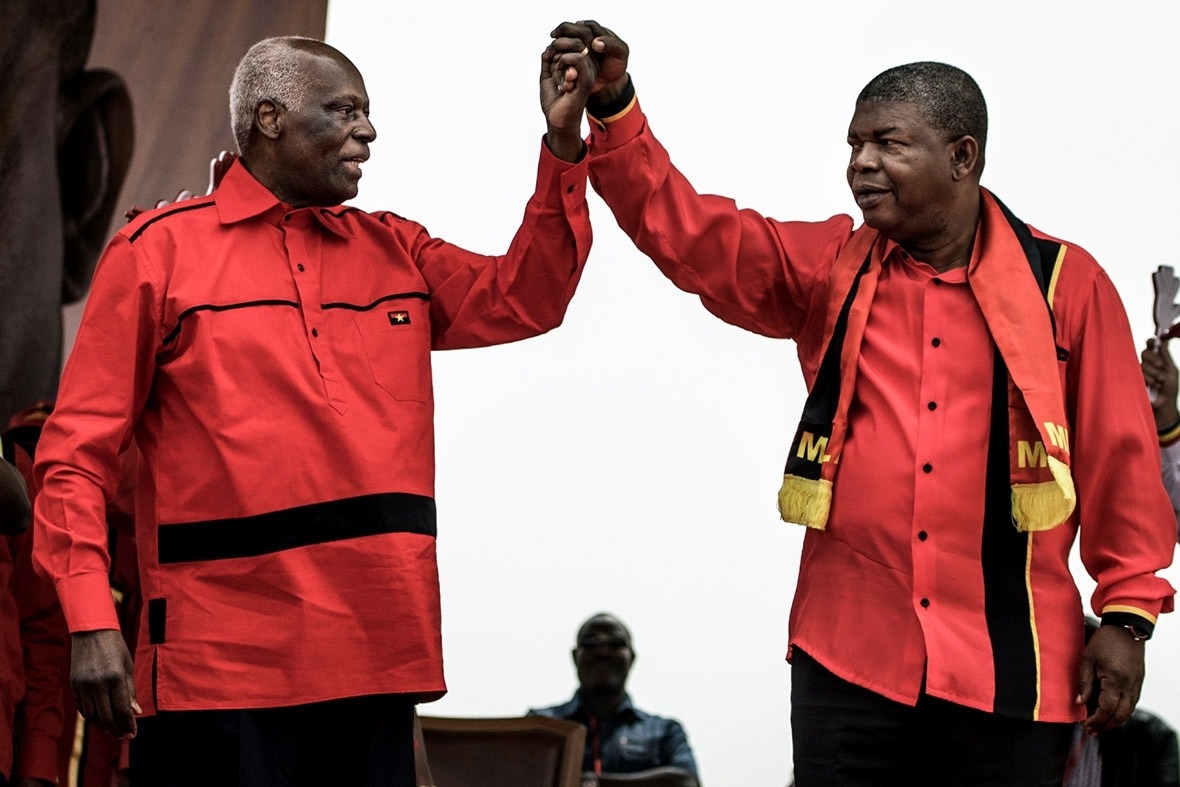 Questions have been raised as to how much power Lourenco will have if he wins, given dos Santos, 74, will continue as head of the MPLA and have potentially a sweeping say over decision-making.
Lourenco has dismissed suggestions he would be a puppet president. He has pledged to fight corruption if elected. However, as the country's elite is partly dominated by Santos's family, this may be a hollow promise.
The president's daughter Isabel dos Santos heads the state oil company Sonangol and his son José Filomeno is in charge of the state investment fund. Isabel dos Santos is reputed to be Africa's richest woman, yet she hails from a nation with one of the highest poverty rates in the world.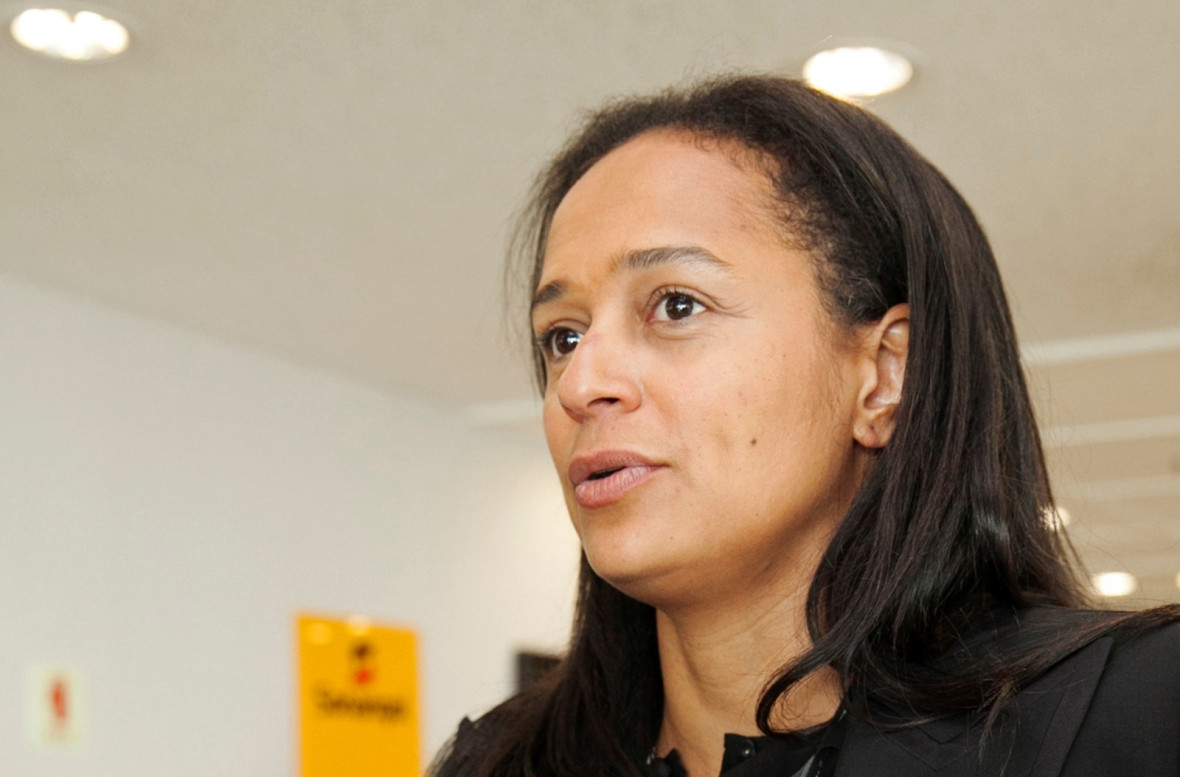 Some analysts believe new leadership could open the way to more accountability. Despite evidence of cronyism, the selection of Lourenco as a successor to dos Santos and the avoidance of a "dynastic transition" to one of the president's children indicates "that internal checks and balances may be stronger than many believed," said Soren Kirk Jensen, an associate fellow in the African programme of London-based institute Chatham House.
The MPLA's main opponent is the National Union for the Total Independence of Angola (Unita), while young voters have been lured by CASA-CE, which was formed in 2012 on a promise to disrupt 50 years of two-party politics. More than two-thirds of Angolans are below 25 so many people will be voting for the first time. Some polling forecasts shows CASA-CE overtaking Unita.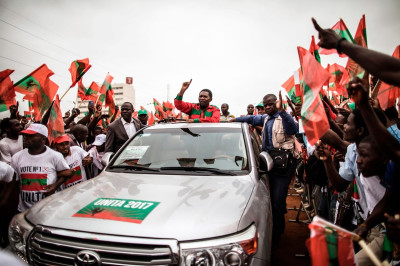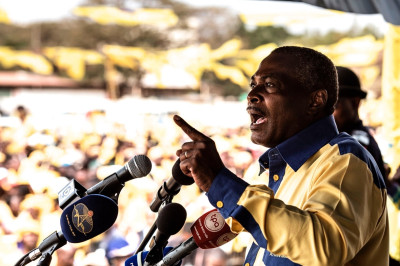 Angola gained independence from Portugal in 1975, and dos Santos became president on 21 September 1979. He has guided Angola from Marxism to capitalism while embracing Chinese oil-for-infrastructure investment. He is praised by many Angolans for his role in ending the civil war. Although he has previously indicated that he was considering retirement and then remained at the country's helm, this time it appears certain that he will relinquish the post of president.
The only other African leader who has ruled longer – by about a month – is President Teodoro Obiang Nguema Mbasogo, 75, of Equatorial Guinea. Not far behind is Zimbabwean President Robert Mugabe, 93, who has been in power for 37 years and four months, since the end of white minority rule in 1980.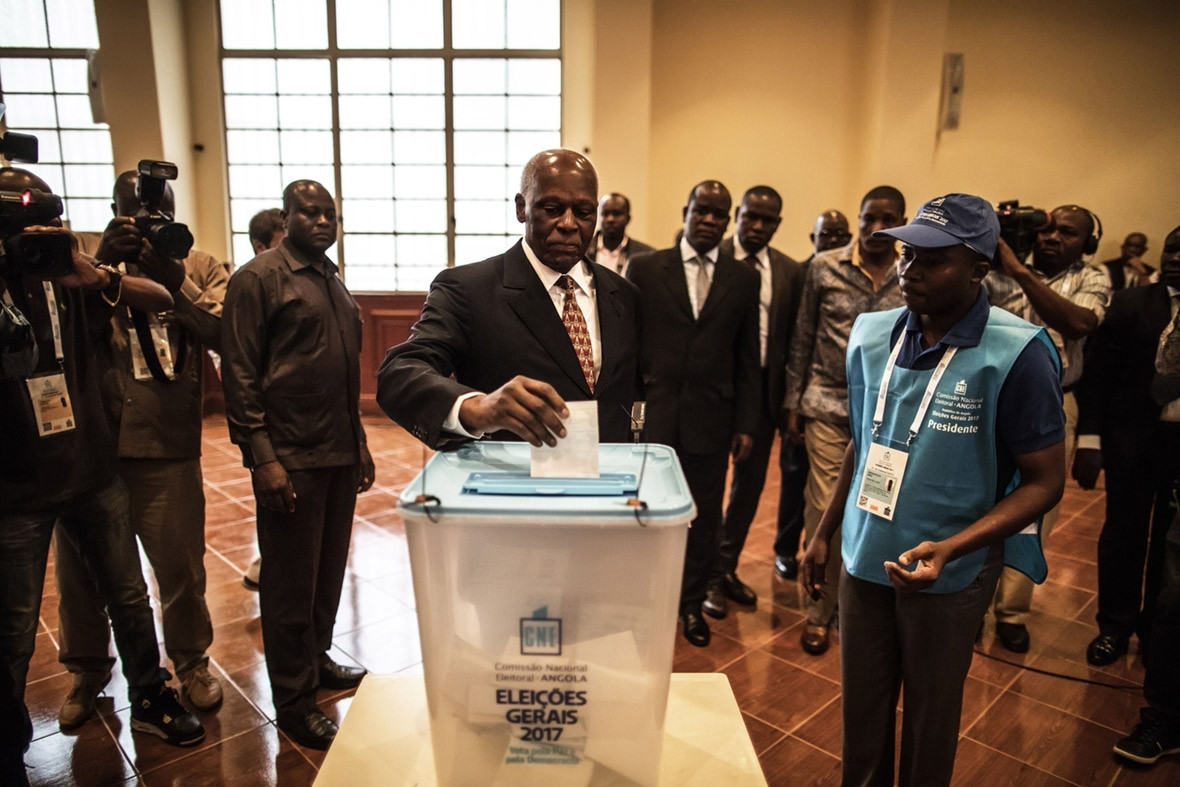 Amnesty International said Angola's next leader must work to reverse attacks on freedom of expression and other rights. Criticising the president is considered a crime against state security in Angola, and peaceful protesters, journalists and others have been jailed for long periods or "forcibly disappeared without a trace," Amnesty said.
Despite its oil wealth, most of Angola's 25 million people live in grinding poverty. Angola is in the midst of an economic crisis caused by a fall in oil prices.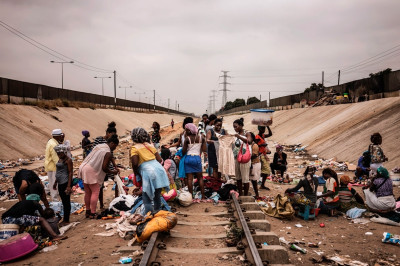 Critics in Angola allege that the ruling party has unfairly used state machinery ahead of the election, noting that most campaign coverage on radio and television stations has focused on the MPLA campaign.
Election observers from other African countries will monitor the vote, but the European Union is only sending a small team instead of a full-fledged observer mission because it says the Angolan government wanted to impose restrictions, including limited access to polling stations around the country.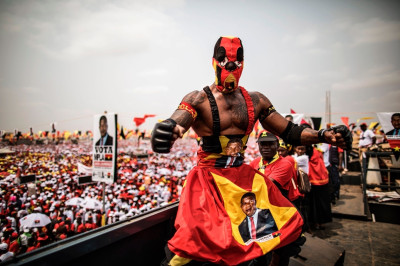 An unofficial result is expected by Friday. But there may be no formal announcement for two weeks as ballot boxes wend their way along pot-holed roads and dirt tracks in a country of 28 million spread across an area twice the size of France.
There are concerns about how fair the vote will be after the government cracked down on public demonstrations. Both of the opposition parties have complained of irregularities in the electoral process. Unita has said it will lead protests if it believes the MPLA has manipulated results.
CASA-CE said it will use a computer programme that will enable them to pick up potential discrepancies, such as between votes cast and numbers of registered voters at polling stations, its supporters say. CASA-CE said it will have members at each polling station to observe voting and will be able to release its results through social media as they become available – meaning it might publish results ahead of the official announcement.