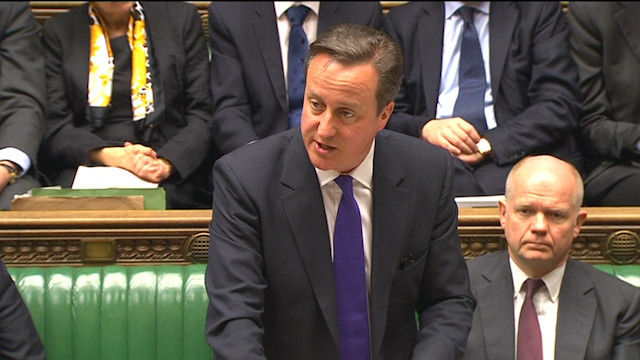 One of Britain's most senior film censors has told MPs that pornography depicting rape is acceptable, as long as it is badly acted and unrealistic.
David Austin, assistant director of the British Board of Film Classification, suggested that scenes of sexual assault that bear no relation to reality will not be blocked under Clause 16 of the new Criminal Justice and Courts Bill, which is currently passing through parliament.
Austin told a Parliamentary Bill Committee: "There are examples of sexually violent material that are not caught by the Bill. There are a number of areas of violent and abusive pornography that are not caught.
"Clause 16 clearly talks in terms of realistic and explicit depiction of rape in pornography. We deal with quite a large number of pornographic works every year and have done for many years. Some of these feature clearly fictional depictions of rape and other sexual violence in which participants are clearly actors, acting to a script.
"These works may include scenes of relentless aggressive abuse, threats of physical violence with weapons and forced acts of sex."
However, Austin did also say that the Government is likely to amend some of the Bill's explanatory notes regarding the precise definition of realism.
Prime Minister David Cameron has vowed to take a hard line on pornography depicting simulated rape, and, according to the Sunday Express, has promised to "take action to end loopholes" within the new bill.
Jail sentence for offenders
If the bill is enacted, Clause 16 will amend the extreme pornography offence currently contained within the Criminal Justice and Immigration Act of 2008, to cover the possession of scenes of "non-consensual sexual penetration".
The Clause provides that anyone found guilty of possessing such images is liable to face a prison sentence of up to three years, and/or a fine.