UK Citizens are Second Largest Contributors to Suicide Tourism in Switzerland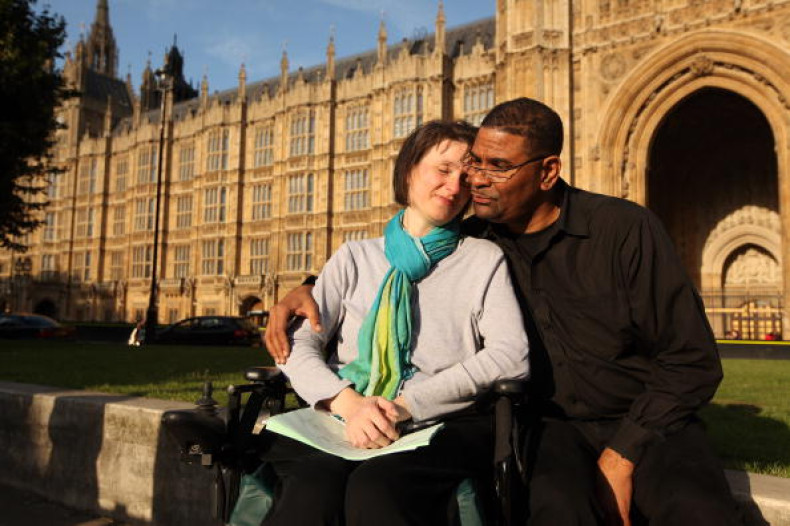 A study published in the Journal of Medical Ethics reveals that the number of suicide tourists converging in Switzerland has doubled in the last four years, with Brits and Germans being the biggest contributors to Assisted Suicides (AS) in the country, Medical News Today reports.
The deaths were induced by ingesting sodium pentobarbital, a drug often used in executions in the United States.
The leading organization facilitating the assisted deaths in Switzerland is Dignitas, whose mission statement reads: "To live with dignity - to die with dignity".
The largest contribution to suicide tourism comes from citizens of UK and Germany, with 126 UK nationals and 268 Germans being assisted in death in Switzerland between 2008 and 2012, the study revealed.
Other countries contributing to the rising trend between 2008 and 2012 include: France at 66, Italy at 44, USA at 21, Austria at 14, Canada at 12, and Spain and Israel at 8.
People suffering from neurological diseases, like paralysis, motor neurone disease, Parkinson's and multiple sclerosis, accounted for approximately half of the total cases.
The suicide tourists were reportedly between the ages of 23 to 97, with the average age being 69.
An estimated 60 per cent of the total AS individuals in Switzerland were female.
The study was intended to analyze how the availability of suicide tourism in Switzerland is affecting the laws surrounding assisted suicide worldwide.
While the study concluded by saying that the, "unique phenomenon of suicide tourism in Switzerland may indeed result in the amendment or supplementary guidelines to existing regulations in foreign countries," Dr. Charles Foster of Green Templeton College at the University of Oxford in the UK was not convinced.
"The first is the liberalization of public opinion that comes naturally, if irrationally with familiarity. And the second is the slowly growing public acknowledgement that there is something intellectually, if not morally, uncomfortable about getting another country to do your dirty work," said Dr. Foster.
The findings come just a month after former Archbishop of Canterbury Lord Carey declared his support for new legislation to legalise assisted suicide, in direct opposition to official Church of England policy.
The announcement was made as the House of Lords prepared to vote on a bill proposed by Labour peer Lord Falconer, which would allow assisted suicide in cases where someone was mentally capable, and had six months or fewer left to live.
Under the 1961 Suicide Act, someone found guilty of helping a person to commit suicide could face up to 14 years in jail.
Under the new law, two doctors would have to verify independently that the person was terminally ill and had reached the decision to die independently.