UK Clinics Import Overseas Sperm Due to Shortage of 'High-Quality' British Semen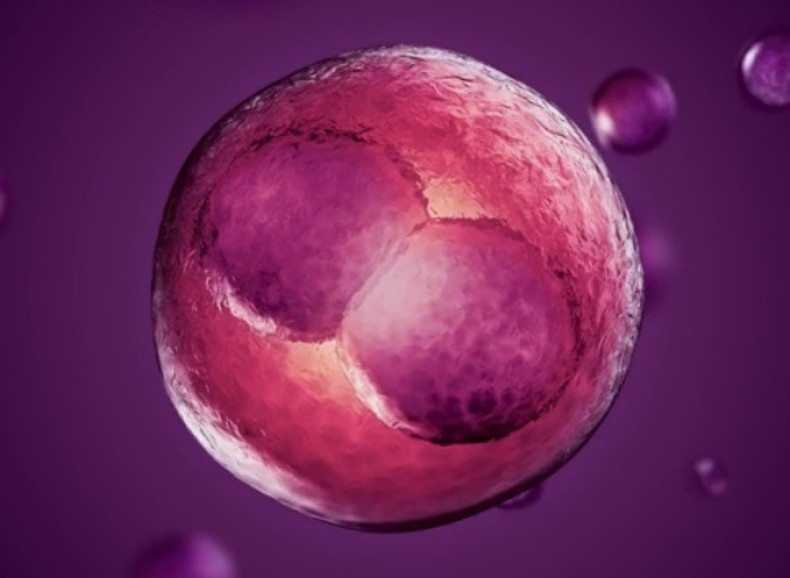 Experts are warning the UK is facing a shortage of "quality" donor sperm, which is forcing British clinics to import semen from abroad for use in fertility treatments.
The British Fertility Society warned that women may face more rounds of fertility treatment or more invasive techniques and treatments, if clinics were forced to switch to using poorer quality sperm because of the lack of UK donors.
The president of the British Fertility Society told the BBC he was worried that the UK shortage could force fertility clinics to accept lower quality sperm for use in fertility treatments.
Professor Allan Pacey told BBC News: "We have a major sperm shortage in the UK. The worry is clinics might decide to change the quality of sperm they are willing to accept in order to get donors through the door.
"That is a very dangerous road to do down. That is putting the woman through more procedures, in terms of eggs being collected, than would be done if sperm of higher quality was collected and she could be treated with a simple insemination.
"My worry is clinics may be tempted to bend the rules. I have no evidence that they are, but I think when we have a national sperm shortage they're the kind of things we need to be looking for and warding against."
Figures from the Human Fertilisation and Embryology Authority (HFEA), which regulates fertility clinics and treatments in the UK, show 24% of sperm donors registered for UK treatments in 2010 were overseas donors - up from 11% in 2005. The numbers of donor eggs registered from overseas has barely changed over the same period.
The HFEA began compiling the figures in June 2004, in advance of the changes to the law around donor anonymity in 2005 which prevented people who donated sperm and eggs from remaining anonymous. The changes in the law, along with advances in fertility treatments, are thought to have led to a decline in the number of UK-based sperm donors.
"We don't have enough donors in the UK to meet the need," Dr Pacey said. "We don't have the clinic infrastructure sufficient to recruit enough donors, even when men want to donate."
Sperm banks in Denmark and the USA are the biggest suppliers of sperm to the UK. Laura Witjens, the CEO of the National Gamete Donation Trust, said: "The number of women using Danish sperm has gone up significantly in recent years. What we urgently need in the UK is a national sperm bank. With the right approach the sperm shortage in the UK can be reversed."