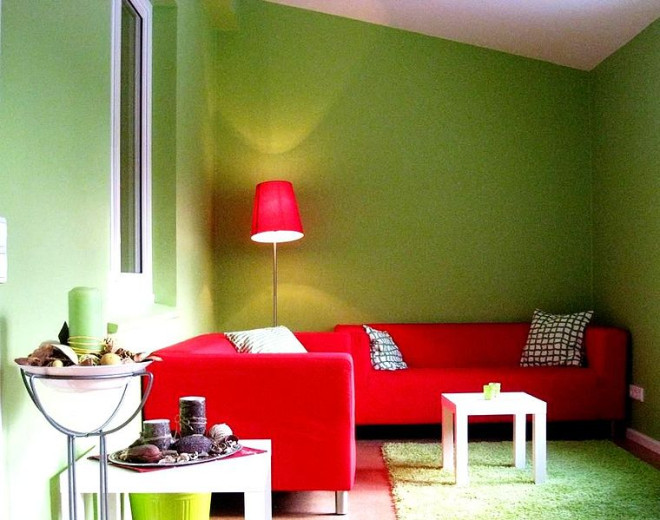 Britain's competition watchdog, Office of Fair Trading, has closed its investigation into five furniture and carpet retailers after it came to an agreement over pricing practices with the shops.
In an OFT statement, the watchdog confirmed that SCS, Carpetright, Dreams, Furniture Village and Harveys/Bensons agreed to change pricing practices that it said could deceive consumers.
This includes stopping the act of artificially ramping up the value of discounts during sales promotions and therefore misleading shoppers.
In December, a sixth firm, DFS, was cleared after making price commitments.
"Retailers advertise bargains and discounts by referring to a previous or future higher price. It's a powerful marketing tool which, when used properly, provides a helpful and easy way to demonstrate to shoppers the value of discounts and savings," said OFT director Gaucho Rasmussen.
"We are therefore pleased that these retailers have confirmed their commitment to using genuine prices."