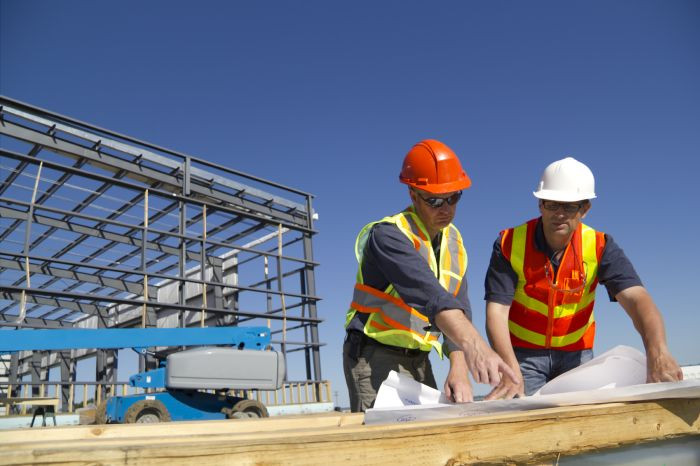 Construction activity in the UK grew to an eight month high in September, beating the expectations of analysts, many of which had anticipated a slight fall.
The Market/CIPS construction PMI was 64.2 in September, up 0.2 points from August and the highest since January's six-year high of 64.6.
It is being attributed to increases in commercial work and civil engineering projects, as well as more house building. However, new orders remain sluggish and employment is growing very slowly, which has led purchasing managers to speculate as to the sustainability of the recovery.
Both orders and employment slumped to a four-month low, with rising costs and supply chain bottlenecks being blamed.
However, Markit's Senior Economist Tim Moore welcomed the news, saying: "Housing activity remains the brightest spot in the construction sector, but its outperformance has started to fade. Moreover, residential construction continues to see the most intense pressures on supply chains and skilled labour availability."
Matthew Still, Building Consultancy Director at property consultancy GL Hearn, said: "September has been another strong month for the ongoing construction recovery, now at sustained levels not seen since 2007. After such a long downturn, the lack of capacity within the industry is leading to inflationary pressures, already running at 5 per cent in London and rising significantly elsewhere in the country."
The figures contrast sharply with the manufacturing sector, with this week's PMI data showing it dipped to a 17-month low.