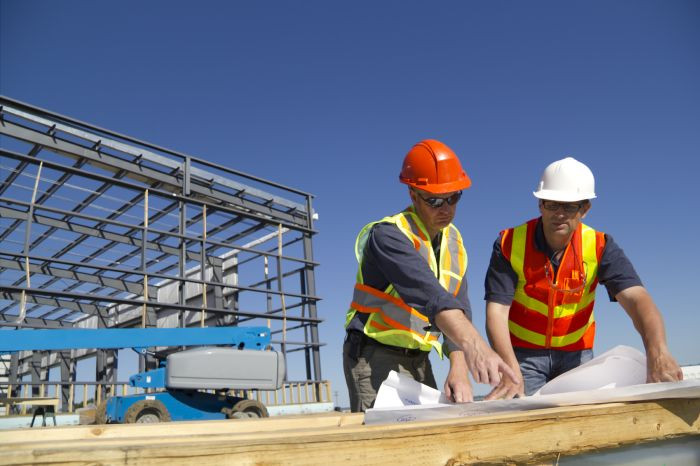 July saw the sharpest increase in house building in the UK for more than a decade, but firms are struggling to get hold of the labour and materials they need.
The rise in residential construction work will help to ease the pressure on house prices, which are growing rapidly amid intense demand and a dearth in supply.
Researcher Markit said its monthly index for construction sector activity came in at 62.4 for July, down slightly from June's 62.6, but still well above the neutral 50.0 mark representing no expansion or contraction in activity.
Markit's report, compiled from surveys of construction purchasing managers, says the month saw the steepest rise in residential building activity since November 2003.
But there are problems within the strong construction sector recovery, which is rebounding from its post-financial crisis collapse in output.
"Looking ahead, a pressing concern for construction companies is the availability of materials and suitably skilled labour to support the recent growth streak," said Tim Moore, senior economist at Markit.
"Cuts to supplier capacity have ushered in the worst period of input delivery delays since the survey began in 1997, while this summer has also been notable for construction firms reporting near-record increases in rates commanded for sub-contracted work."
House building is running at around half the level needed to meet demand for new affordable housing. And demand is rising sharply. Low interest rates, a recovering domestic economy and schemes such as Help to Buy have made getting a mortgage cheaper and easier.
The Office for National Statistics (ONS) said the average price of a UK house lifted 10.5% to £262,000.
A leaked official document suggests that house building rates will fall before the end of 2014. An estimate by the Department for Communities and Local Government (DCLG) said that there would be 128,000 housing starts during the year before the 2015 general election, a 4% annual drop.
This predicted fall is in spite of a rapid acceleration in housing starts at the end of 2013/14. In the three months to March, before the start of the new fiscal year, there were 36,450 housing starts – up 33% on the same quarter a year before.