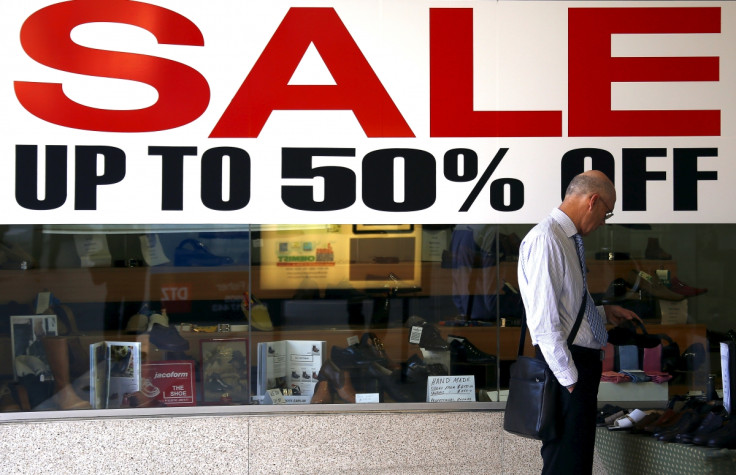 GfK's consumer confidence index for the UK has risen from -7 in August to -1 in September. This is said to be the best monthly rise since June 2015 and indicates that confidence has been restored to the levels seen before the EU referendum vote in June.
The current reading by the market research firm is in contrast to expectations that the Brexit vote will hamper Briton's willingness to spend and lead the economy into recession. It is also a major improvement when compared to July, when the GfK index had declined to -12, its steepest fall in 26 years. This was then amid the Brexit vote.
The index, which was based on an online poll of 2,000 people, is an economic indicator that measures the degree of optimism that consumers feel about the overall state of the economy and their personal financial situation. It studies the spending and saving intention of customers.
All five measures that are used to compile this index saw an increase last month. While consumers were not only more optimistic about the overall economy, their willingness to spend on fridges, televisions and other big ticket items had also increased. It was also found that households were more confident in September about their personal finances over the coming year than they were a year ago.
Commenting on the latest figure, Joe Staton, GfK's head of market dynamics, was cited by Reuters as saying, "British consumers appear to have shrugged off Brexit fears about the economy as wages continue to grow faster than prices, rising employment boosts income, and low interest rates encourage people to spend rather than save."
Staton, however, cautioned that it was too early to gauge the Brexit impact on the basis of this index. He warned that this bounce may be "misplaced".
"Are we seeing misplaced consumer optimism in which any kind of bad news — economic or political — sends the Index reeling once again?" he said.