UK consumer spending picks up momentum in February, Visa reveals
After touching a five-month low in January, spending rose 1.5% on-year in February.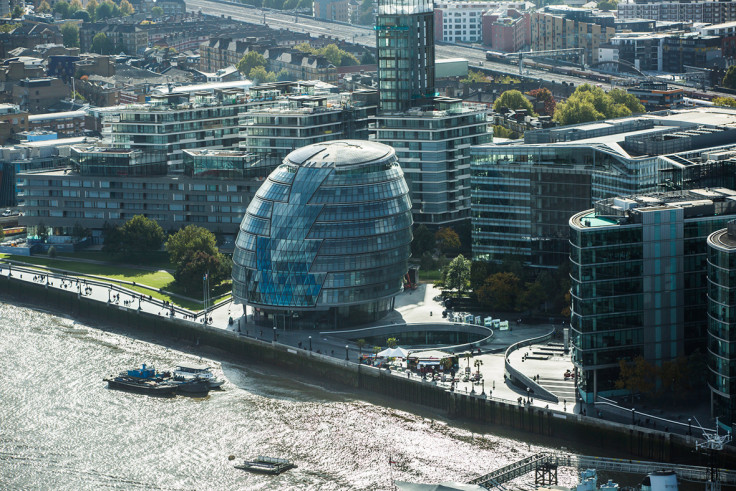 Consumer spending in the UK picked up momentum in February. This was according to Visa's latest UK Consumer Spending Index report published on Monday (13 February).
According to this report seen by IBTimes UK, February saw a 1.5% on-year increase in such spending. This was much better than the 0.4% growth seen in January, which had then marked a five-month low. However, on the downside, this was softer than 2% average growth seen through 2016.
This slowdown, when compared to the end of 2016, was said to be due to post-Brexit weakness in the pound. The decline in the currency, the report said had strengthened inflationary pressures which in turn had a negative effect on spending power of consumers in the country.
The index, which was compiled by data company IHS Markit on behalf of the American financial services firm, further threw light on all detailed categories of spend.
It said four of the eight broad spending sectors had seen higher expenditure when compared to the same period last year.
February's growth was led by Recreation & Culture, a category which grew 3.3% on-year. Miscellaneous Goods & Services, Hotels, Restaurants & Bars and Health & Education were the other sectors that saw an increase in expenditure. These grew 2%, 1.2% and 0.9% respectively in February.
In contrast, the four sectors which saw an on-year decline in spending last month were Food, Beverages & Tobacco, Clothing & Footwear, Household Goods and Transport & Communication. These were down 1%, 4.5%, 3.1% and 4% respectively.
The report which reflects the overall consumer spending in the country, also threw light on spending on e-commerce portals as against face-to-face spending. As seen in previous months, the former continued to dominate the latter. While e-commerce spending rose by 3.2% year-on-year in February, face-to-face spending fell 3%.
Commenting on the latest findings, Kevin Jenkins, UK & Ireland MD at Visa said, "Growth in the experience sector continues to be a significant driver. Valentine's Day and the half-term break gave consumers more reasons to dine out and treat their loved ones to short getaways around the UK. At the same time, the level of growth in the leisure and hospitality sectors was softer than we have seen in the past year, showing signs that consumers are becoming more cautious with their discretionary spending. And for clothing retailers, February was yet another challenging month, recording the biggest drop across all the sectors that we track.
"Notably, online retailers continued to enjoy strong growth, while the high street trailed behind, declining for the third month in the last four."
© Copyright IBTimes 2023. All rights reserved.