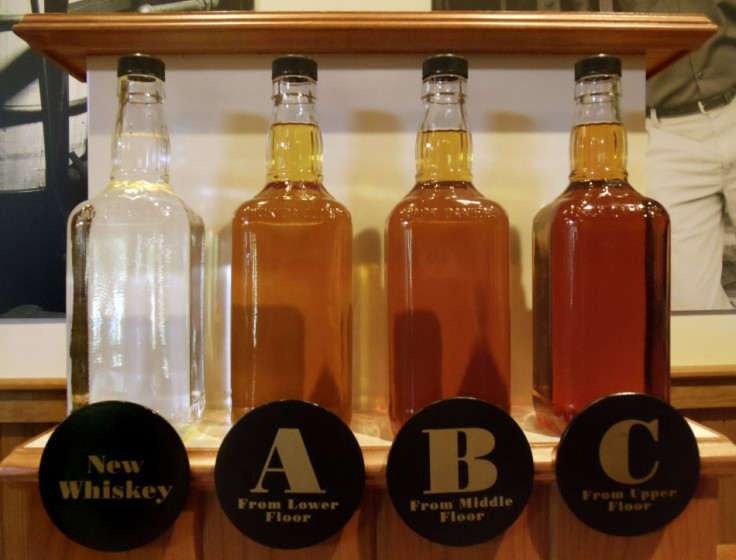 Doctors in the UK have called for "minimum pricing" of alcoholic drinks which are sold over supermarkets and restaurants to save thousands of lives from alcohol-related diseases.
According to a team of doctors and medical experts, "the pocket money prices" of the alcoholic beverages available in the super market are responsible for the loss of thousands of lives related to alcohol consumption.
Tthe health experts opined that alcohol consumption is linked to about 13,000 new cases of cancer in each year. It was also the reason for one in four cases of deaths among the young population in the 15 to 24 age group.
In a letter to the Telegraph, a team of medical experts have urged the government to take "bold action" and follow the initiatives taken by the Scotland to bring in minimum prices for alcoholic beverages. They made the appeal before the MPs ahead of the government's new "alcohol strategy" next year.
"We need to narrow the price gap between alcohol bought in bars and restaurants with alcohol bought in supermarkets and off-licences, to make bulk discounts and pocket-money prices a thing of the past," said the letter signed by the Royal College of Physicians, the British Medical Association and the Royal College of Nursing.
"We certainly feel that the Government has not gone far enough. It is a step forward that they have acknowledged that price is a factor in how much people drink by bringing in a measure to stop alcohol being sold below cost," the Telegraph has quoted Prof Sir Ian Gilmore, a special adviser to the Royal College of Physicians, as saying.