The UK economy will grow more than expected this year but the rate of expansion will still be slower than 2016, the Organisation for Economic Cooperation and Development (OECD) has said.
The organisation predicted that UK's gross domestic product will increase by 1.6% this year, faster than the 1.2% growth predicted in November.
It warned that rising inflation, weakening business investment and uncertainty over the UK's future trading relations with the rest of world as a result of Brexit will all act as drags on growth.
GDP growth is expected to slow to just 1% in 2018, well below the 1.8% growth recorded last year.
The OECD report comes ahead of Chancellor Philip Hammond's first Budget on 8 March.
"The pick-up in growth from countries taking fiscal initiatives is broadly welcome, but we cannot ignore the danger that the recovery gets knocked off track by policy errors or financial risks and vulnerabilities," OECD chief economist Catherine Mann said.
"Coherent and committed policy action is needed to simultaneously raise growth rates and improve inclusiveness."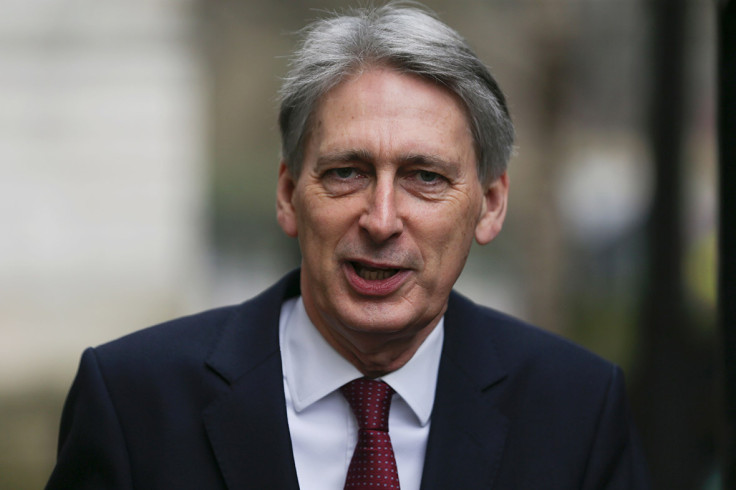 Hammond is expected to offer an upbeat assessment of the UK economy when he presents his Budget at 12.30pm GMT.
The BBC says that extra funding will be allocated for social care and firms facing steep increases in business rates.
"He will say that in building the foundations of a stronger, fairer, better Britain, outside the EU – the government understands the concerns of those who worry about their children's ability to access the opportunities they themselves enjoyed," the Treasury was reported as saying.
"He will go on to say he knows that many are still feeling the pinch, almost 10 years on from the financial crash and that the government will do everything it can to help ordinary working families to get on."
Hammond is expected to announce tax rises and further spending cuts to strengthen Britain's fiscal position ahead of Brexit.